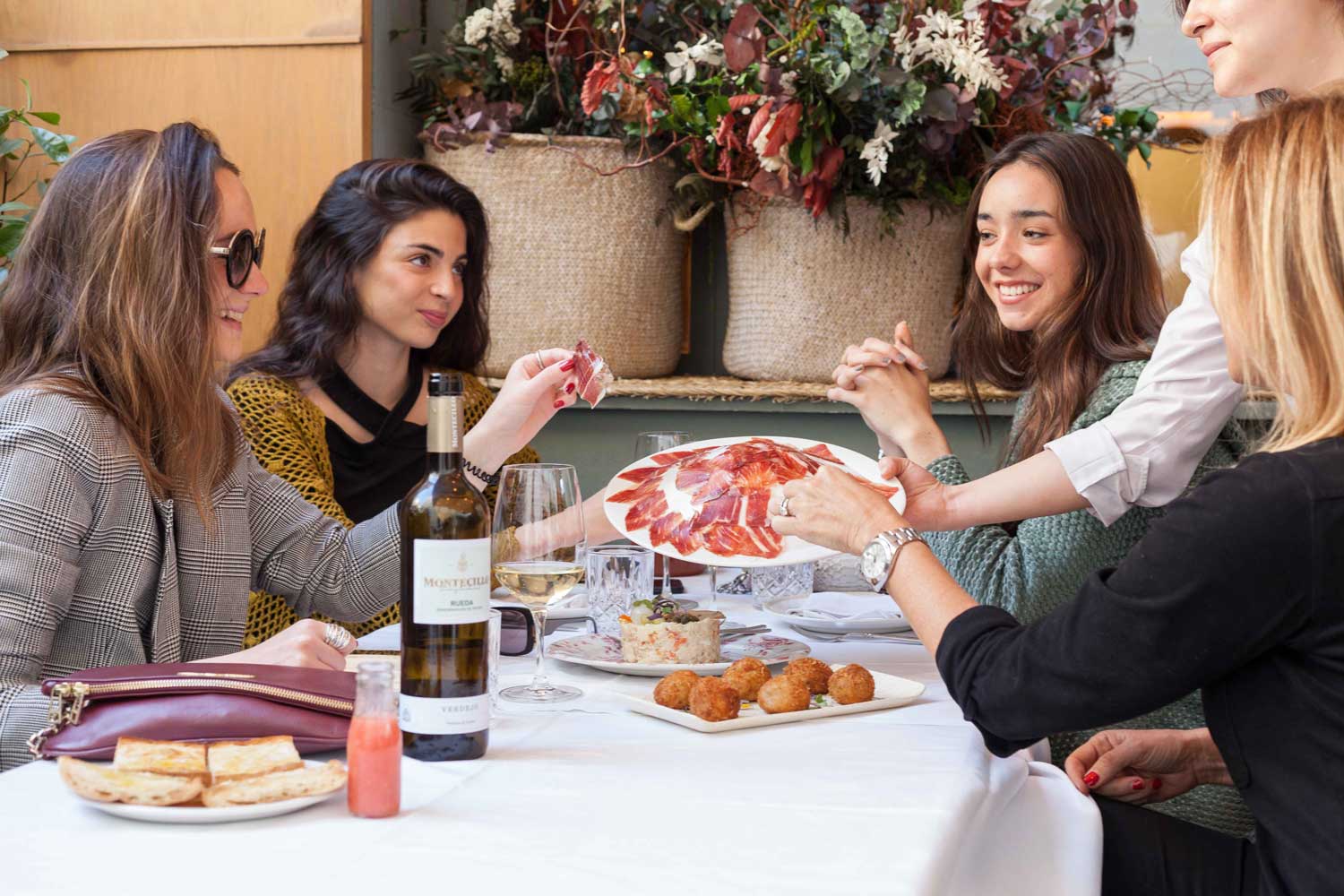 MOMENTS TO ENJOY TOGETHER IN COMPANY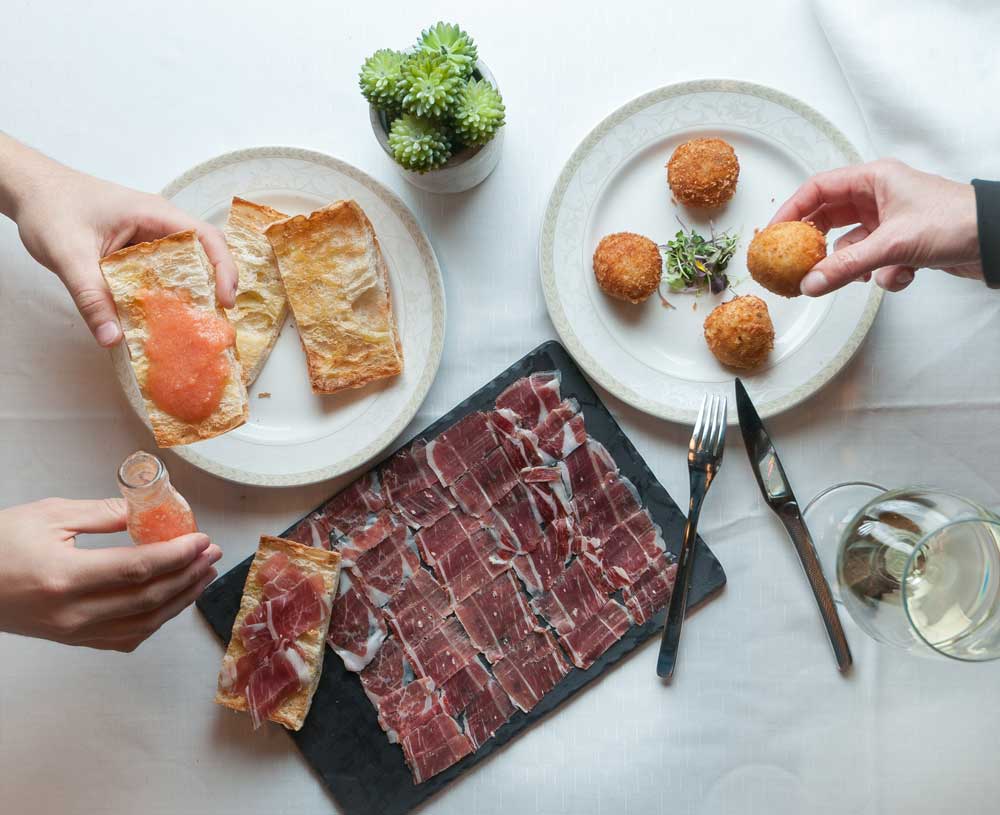 THE BEST GASTRONOMIC PLAN
OUR RESTAURANTS
A gastronomic delight with top end cuisine. Creative, delicious dishes, created with care and the finest ingredients.Modern or traditional cuisine, for long, leisurely meals or special dates. And always, with all the flavour and quality of the very best products.
Unique places to eat and drink, enjoying the best products from Osborne: Cinco Jotas ham, the best wines from Bodegas Osborne and the rest of the company's products.
RESTAURANTS
Our restaurants stand out for their daring decor, their fantastic international cuisine, their lively service and uninterrupted opening hours.The Osborne restaurants are, without doubt, the best ambassadors for each of the company's brands.