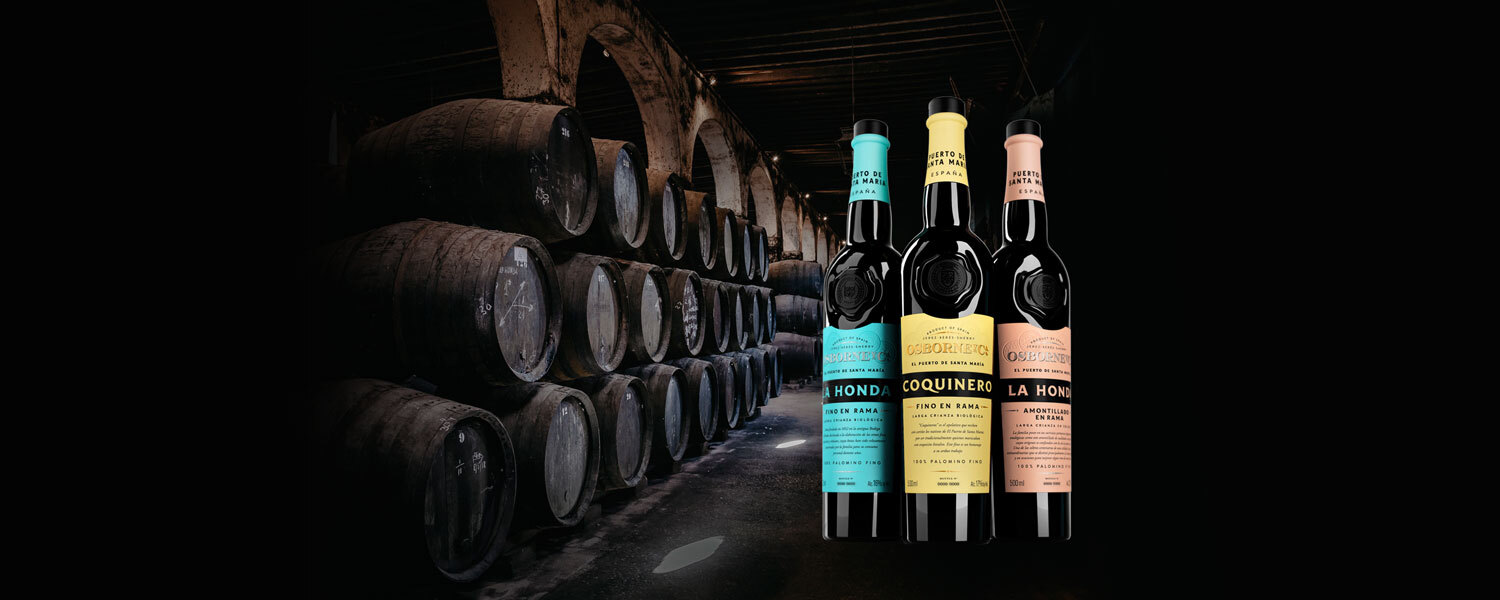 OSBORNE Y Cª,
TRES RELIQUIAS EN RAMA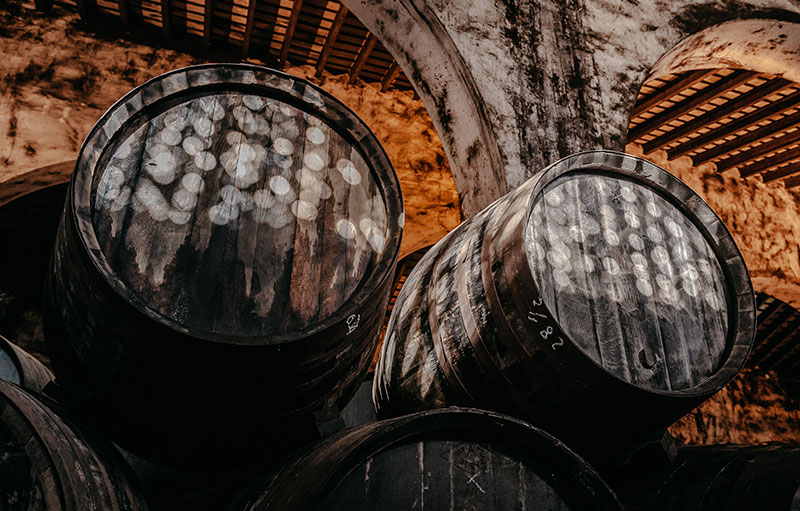 OSBORNE Y CA.
THE PURE INCARNATION OF SHERRY
As a result of their long tradition and expertise in the production of sherry wines, the Osborne family has preserved a unique series of soleras with an extraordinary history behind them. Today, as we strive to satisfy the demands of our most expert customers, who are looking for more natural wines with minimal intervention, we offer the pure embodiment of the Marco de Jerez with these three unfiltered "en rama" sherries.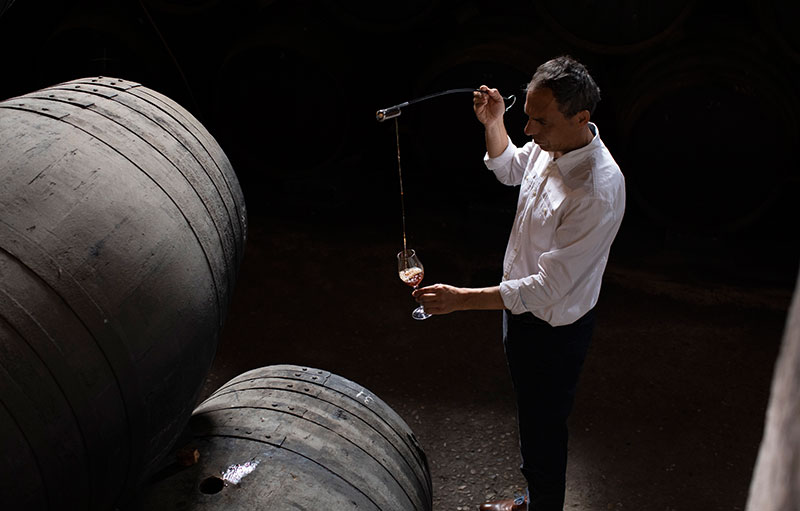 BODEGA LA HONDA
OUR ORIGINS
These wines originate from Bodega La Honda, dedicated to the production of finos and amontillados - powerful, robust wines. This bodega dates back to around 1851, and was one of the oldest cellars located in El Puerto de Santa María. The bodega's name - Honda, meaning 'deep' - comes from its unusual position in the port: it was located below the level of the surrounding properties, which lent its wines unique qualities due to the special microclimate in the bodega, ideal for prolonged biological ageing.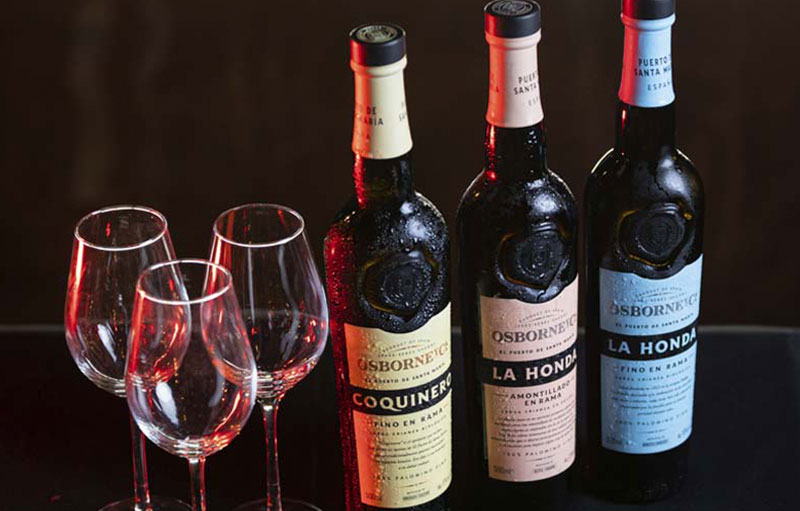 THE COLLECTION
THREE HERITAGE
En la búsqueda contante para interpretar la pureza expresiva de nuestro origen, se presentan por primera vez: Coquinero Fino en Rama de casi 7 años; La Honda Fino Viejísimo en Rama de 12 años y La Honda Amontillado en Rama de 22 años de vejez promedio. Tres vinos con una filtración mínima con el objetivo de ofrecer la expresión más inmediata, fresca y viva de El Puerto y de la flor.