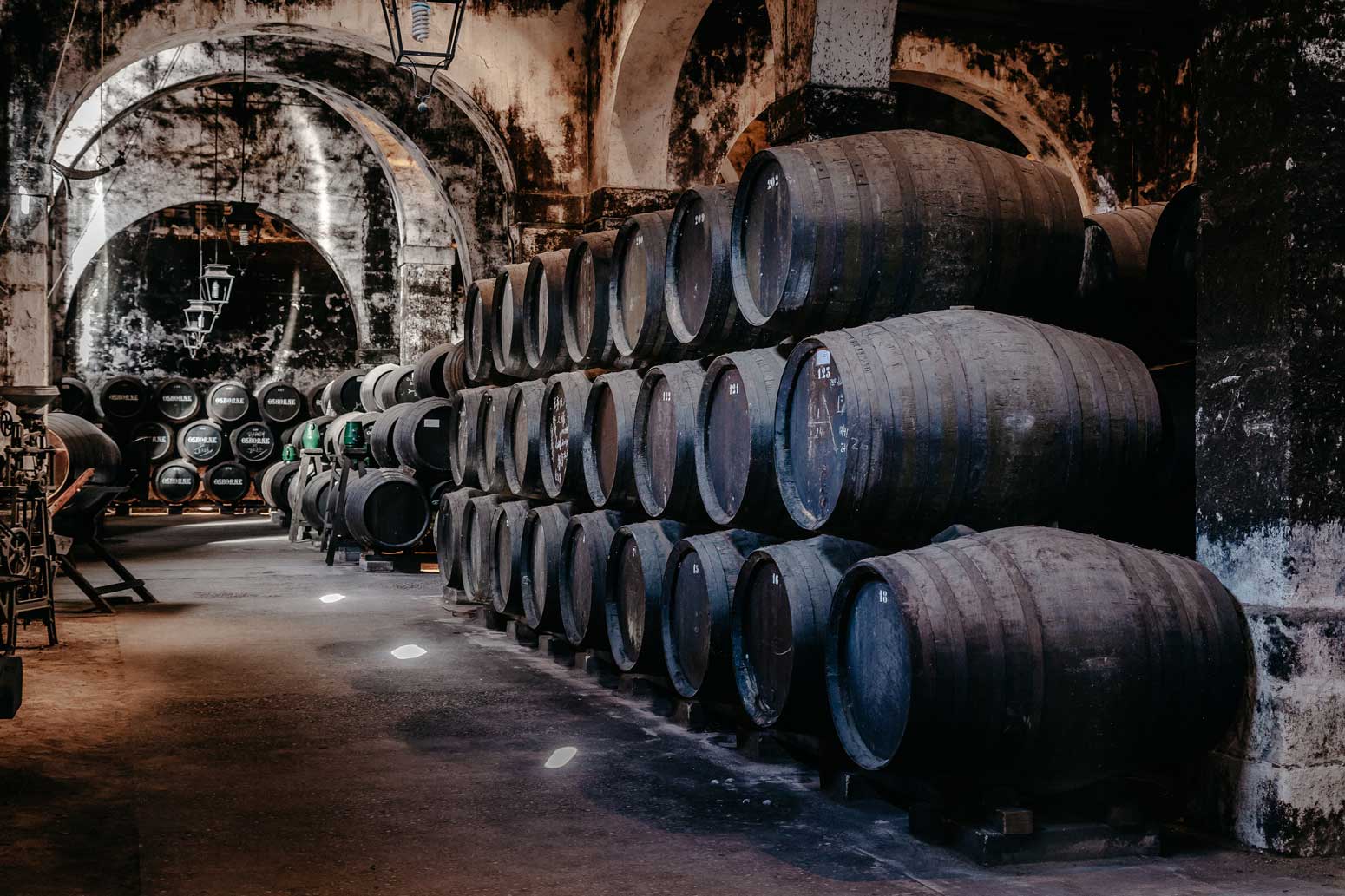 PREMIUM SHERRIES
CENTURIES OF FAMILY TRADITION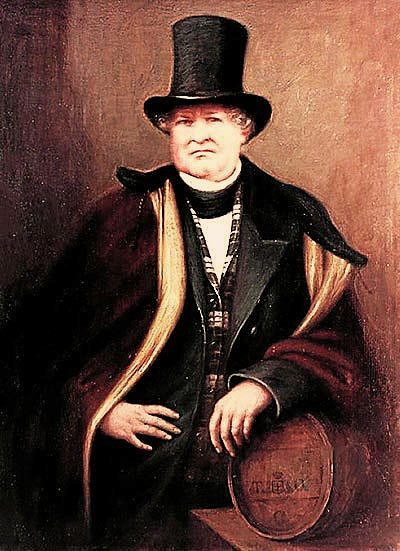 SINCE THE 18TH CENTURY
THE ORIGIN OF OSBORNE: SHERRY WINES
Since the young Englishman Thomas Osborne Mann founded his first winery in 1772 in Cádiz, Osborne has remained in the hands of the same family over seven generations. It is now one of the best-known brandy and sherry producers both in Spain and across international markets.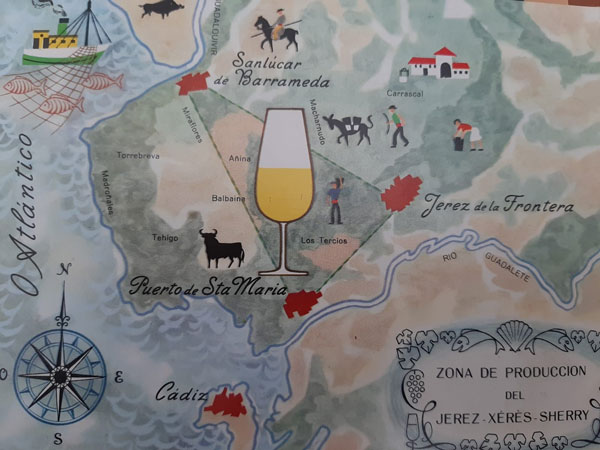 THE GOLDEN TRIANGLE
BODEGAS OSBORNE, A PRIVILEGED LOCATION
The Sherry region is located to the north-east of the province of Cádiz, the southernmost part of the Iberian peninsular. It is surrounded by the Atlantic coast and framed by the Guadalquivir and Guadalete rivers. The Sherry region is a triangular shape that encompasses the towns of:
- Jerez de la Frontera
- El Puerto de Santa María
- Sanlúcar de Barrameda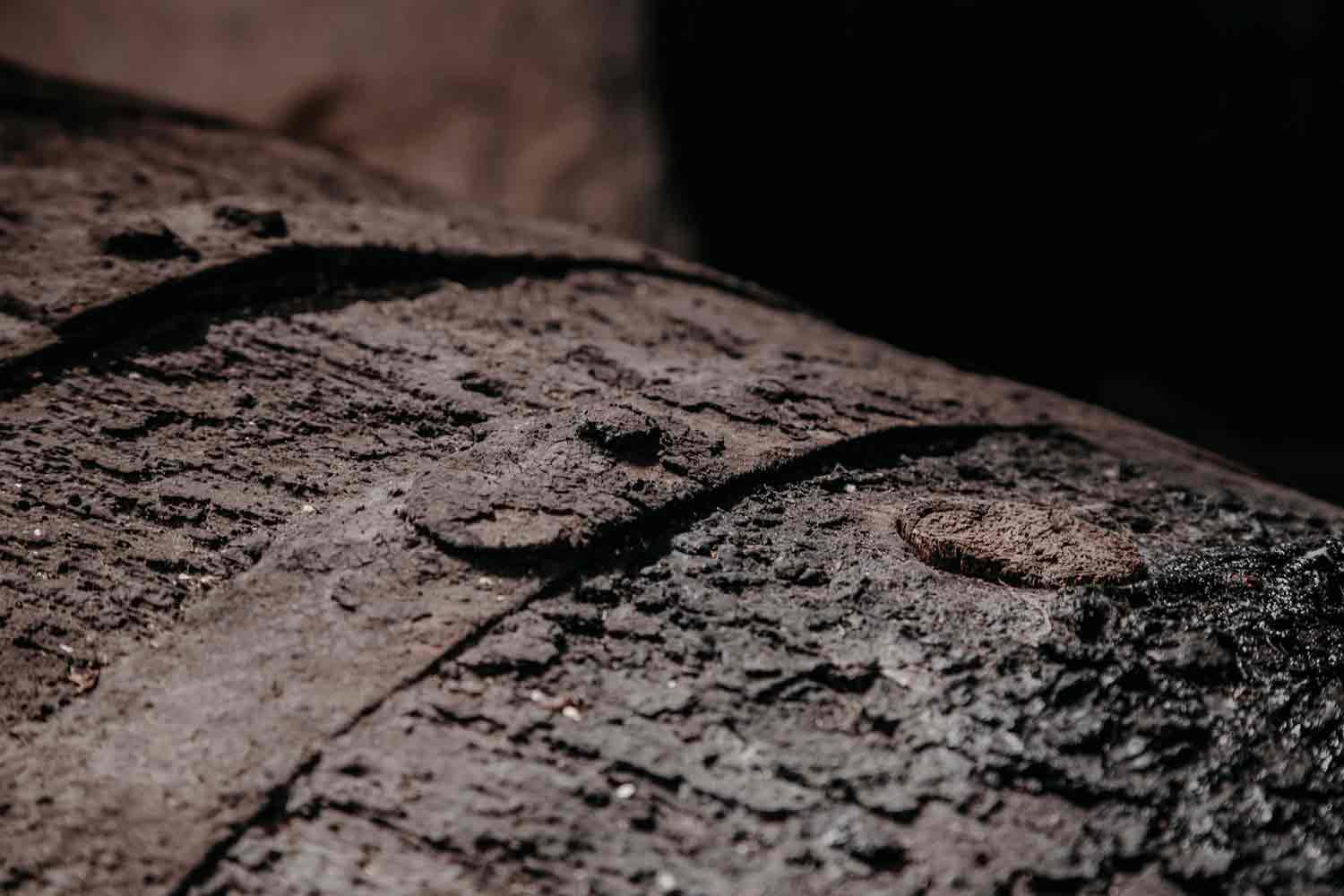 IDEAL CONDITIONS
THE CLIMATE
The region's climate is ideal for growing grapes, with Atlantic influence, mild winters and dry, hot summers. The area is dominated by two types of winds: the Poniente (a fresh, humid westernly wind) and the Levante (a dry, hot easterly wind). The alternation between these prevailing winds favours the growth of the grapes and the particular process of ageing under flor that occurs in the wineries.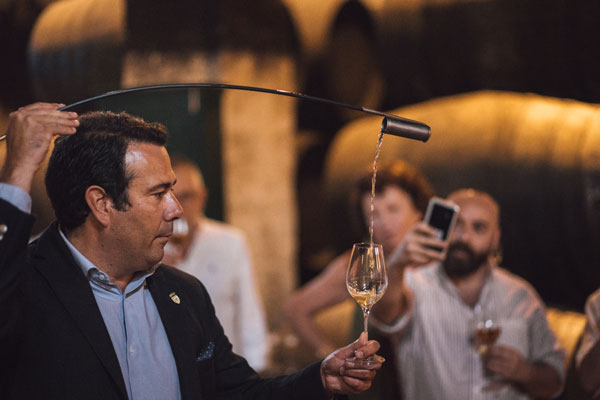 INTERNATIONAL PRESTIGE
PATIENCE AND EXPERTISE
Our wine cellar located in el Puerto de Santa María, Cádiz, is one of the oldest and most prestigious in Spain. After two centuries, Osborne continues to produce its Finos, Manzanillas, Amontillados, Olorosos and sweet wines, covered by Spain's oldest Designation of Origin: Jerez-Xérès-Sherry and Manzanilla Sanlúcar de Barrameda.
We bring the most highly prized and awarded sherries to winelovers all over the world. Time, expertise and work with the region's finest vineyards come together to give sublime results in our wines from the Jerez region.