VETERANO
TRADITIONAL HERITAGE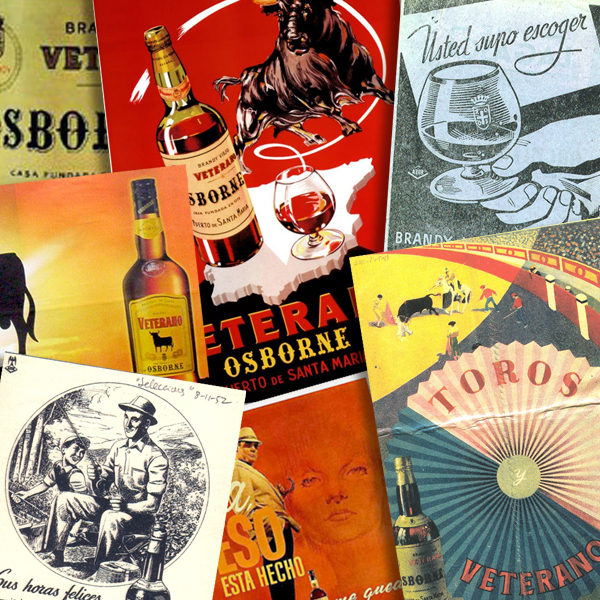 THE STRENGTH OF A LEADING BRAND
HERITAGE, ESSENCE AND CONTEMPORANEITY
Veterano is one of the leading brands in its category in Spain, with an incredibly strong tradition and heritage thanks to its link with Bodegas Osborne. Produced by this family-run company, it was born in 1922 and is made using the system of criaderas and soleras, which give it its distinctive character and strength.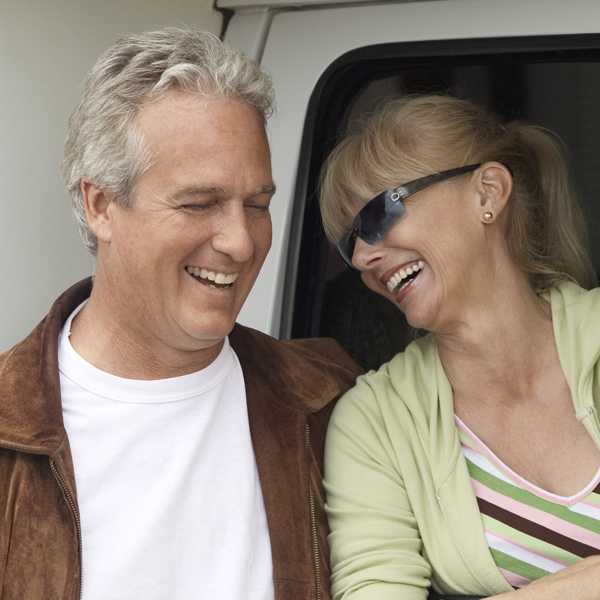 ORIGINALITY SINCE 1922
A BRANDY RECOGNISED ALL ACROSS SPAIN
Veterano possesses the warm colours of a land that forges the character and strength of this unique drink. Enjoy incomparable pleasure, the taste of the perfect drink for any occasion, at home or in your favourite spot. It is the best company for your moments of relaxation and it brings you authentic pleasure at any time and in any place. It is as authentic as the bull on its label.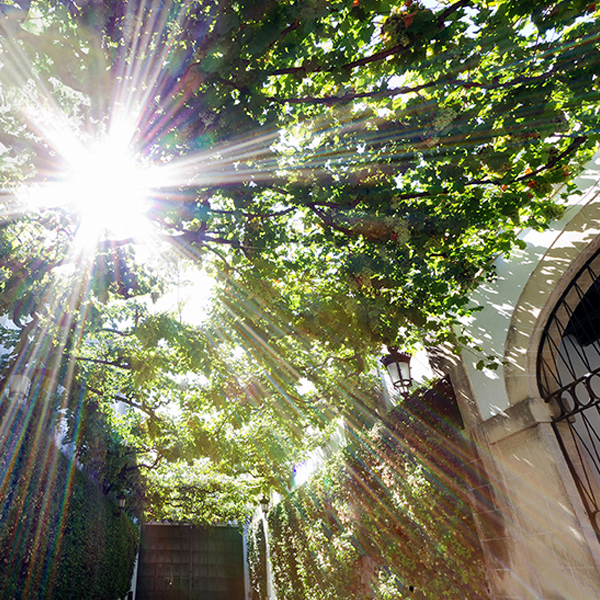 THE VALUE OF ROOTS
BODEGAS OSBORNE
Centuries-old buildings and gardens that invite you to rest, relax and contemplate beauty. An unrivalled setting in a city that embraces the splendour of former times, reviving and modernising it. The origin of a centuries-old family brand in a place where brandy is made following a secular tradition. An experience of cultural, sensorial and historic discovery.