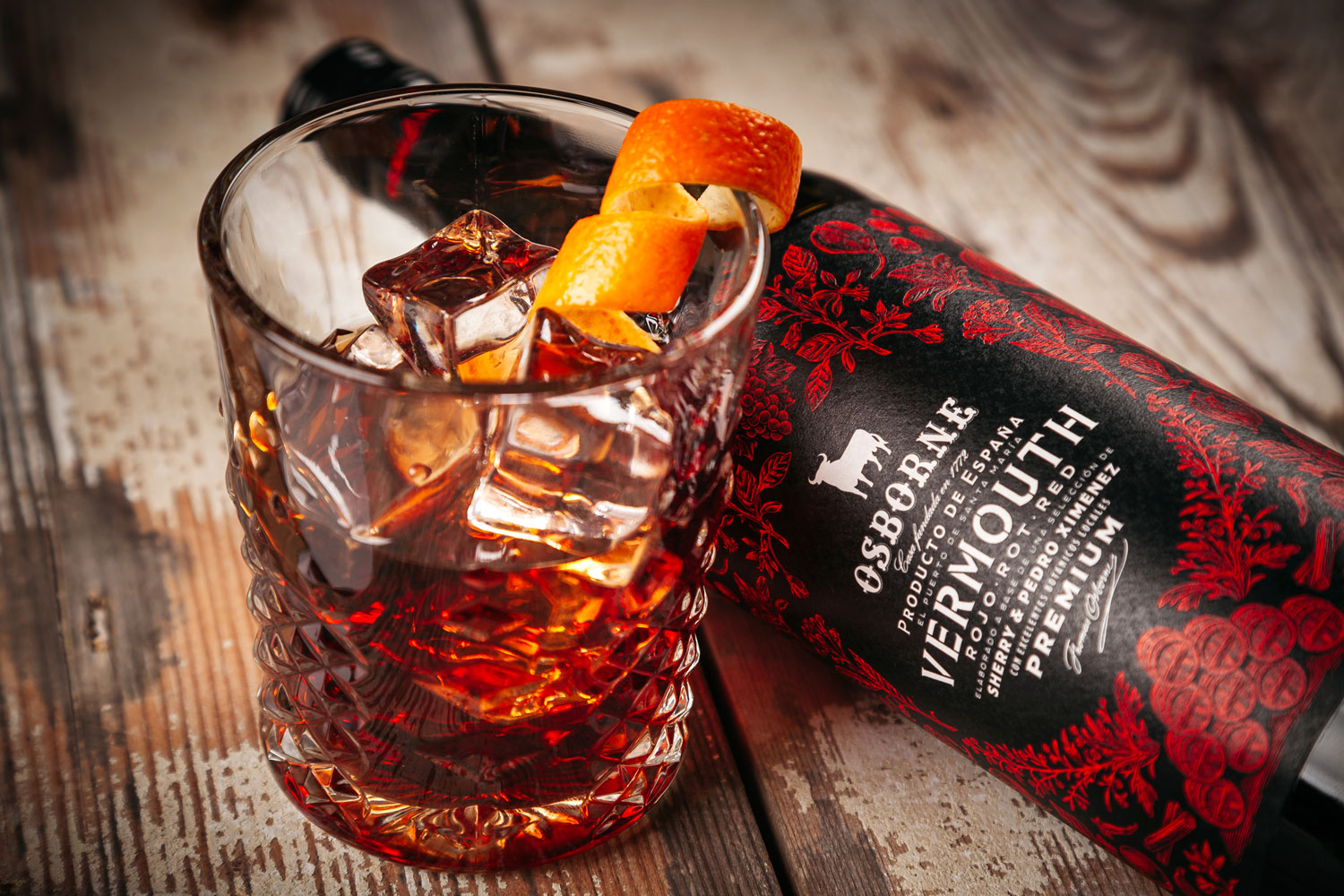 VERMOUTH OSBORNE
GENUINALLY ANDALUSIAN CHARACTER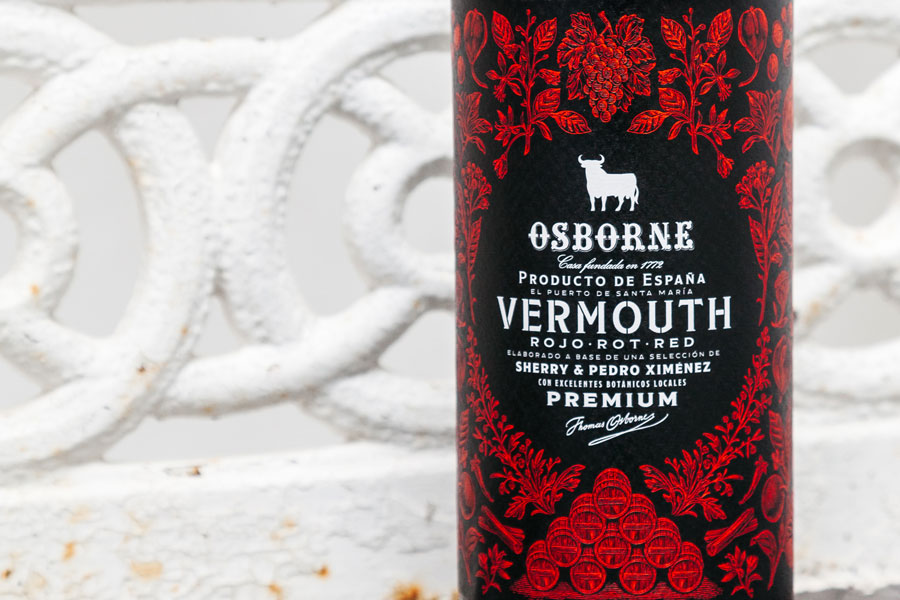 A REVIVAL WITH STYLE
HEIR OF THE SHERRY DE OSBORNE
The Vermouth of Osborne gives life to a centennial product concept, but improved under the endorsement of this centenary brand. A vermouth with the uniqueness of Sherry de Osborne and a very Andalusian touch. Attractive, fresh and vital, its elaboration starts from the centennial creation of the Sherry de Osborne and plays with the alchemy of time and the soft botanical essences to create this passionate vermouth and of great character.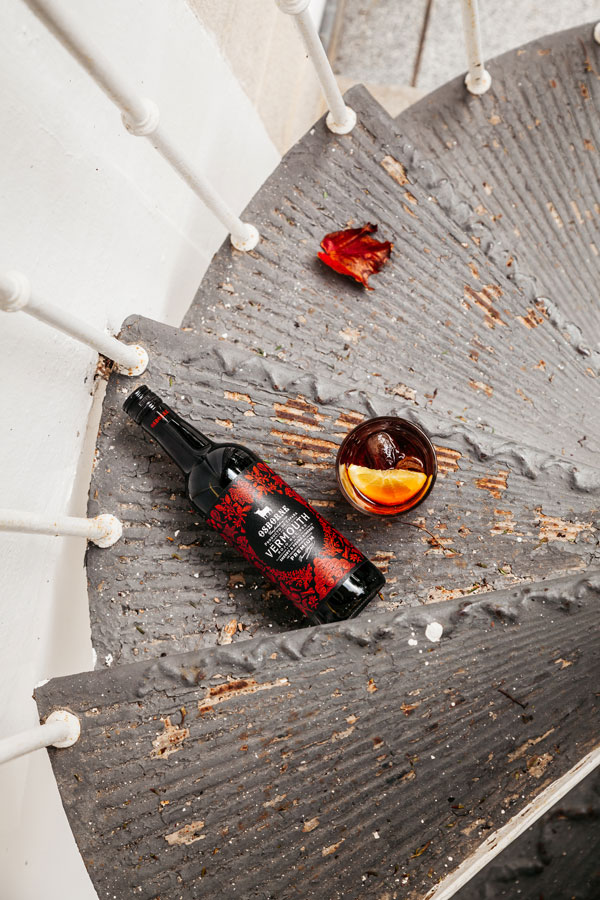 SWEET, INTENSE AND SURPRISING
A FRESH AND ATTRACTIVE VERMOUTH
Combination of Medium and Pedro Ximénez, which provide a sweet, intense and unctuous touch, with the typical botanists of the area and a special touch of freshness of the bitter orange peel. Look at its reddish mahogany color, with bright orange highlights. Enjoy its complex aroma with spicy touches, where wormwood stands out on subtle notes of gypsy grass (díctamo), cinnamon, nutmeg and bitter orange rind. On the palate it has a texture an unctuous, velvety texture, with a great balance between the bitterness of the botanists and the features of the sherry.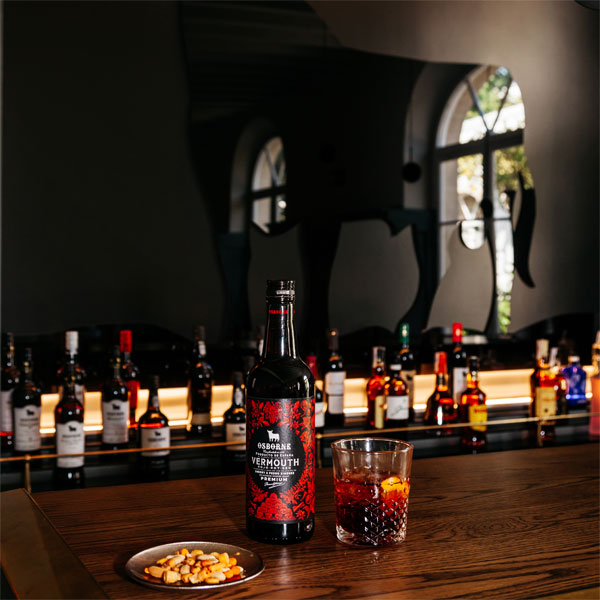 THE MAGICAL AND SECULAR ALCHIMY
BODEGAS OSBORNE
When Thomas Osborne Mann arrives in Cádiz, he founded the Osborne wineries from the acquisition of several small wineries that already existed. In his search, the young Thomas concentrated on all of them having some characteristics that made them special: that they were located near the sea, that they had the minimum hours of direct sun and maximum humidity, that they maintained good ventilation for biological upbringing. and that its walls were of a good thickness for the best thermal insulation. Discover the rest of the history by visiting the Bodegas Osborne.