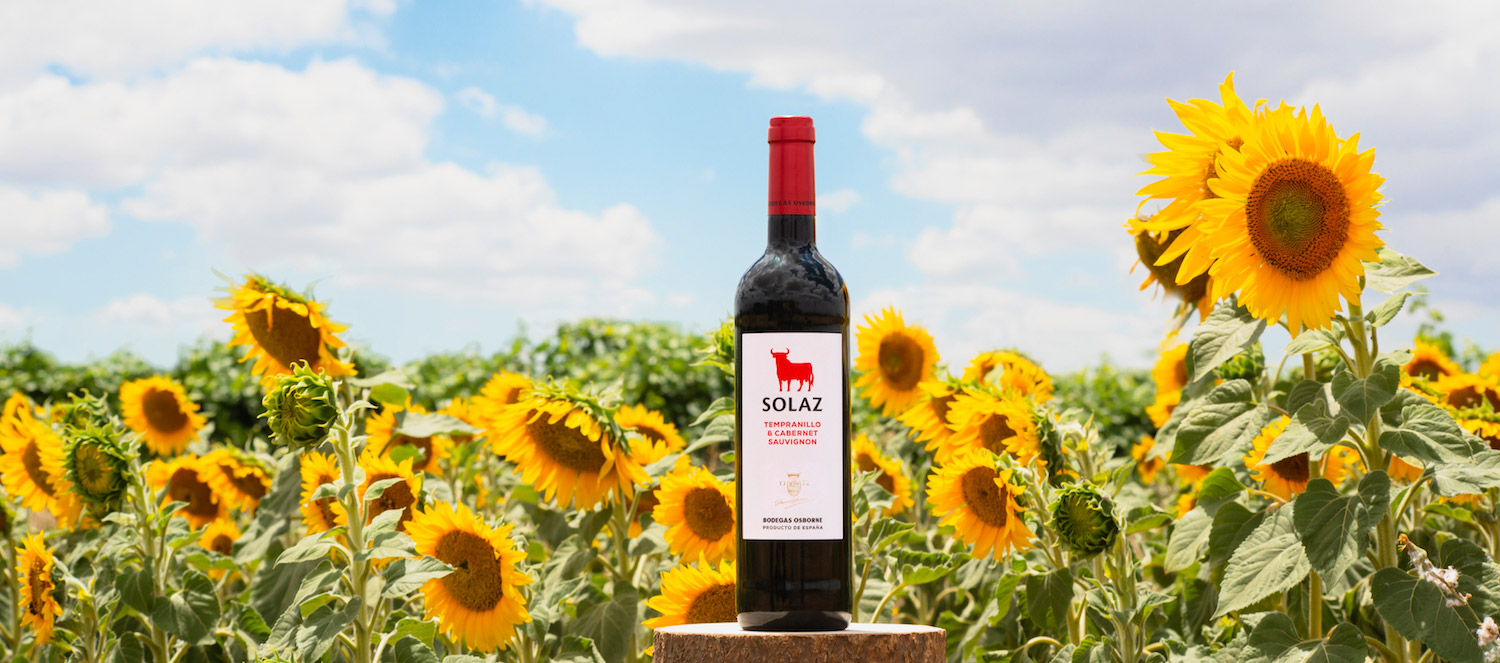 SOLAZ
A GIFT FROM NATURE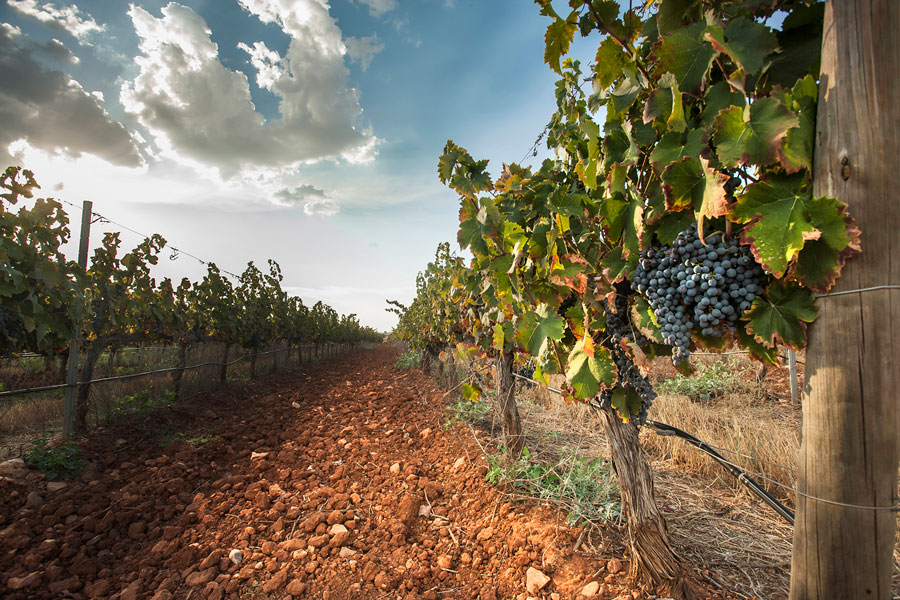 EXPERIENCE AND CONSTANT QUALITY
SOLAZ, FROM CASTILLA
With the Osborne name guaranteeing consistent quality, Solaz makes wines that highly regarded by consumers and professionals across the whole word. It is a declaration of principles based on experience.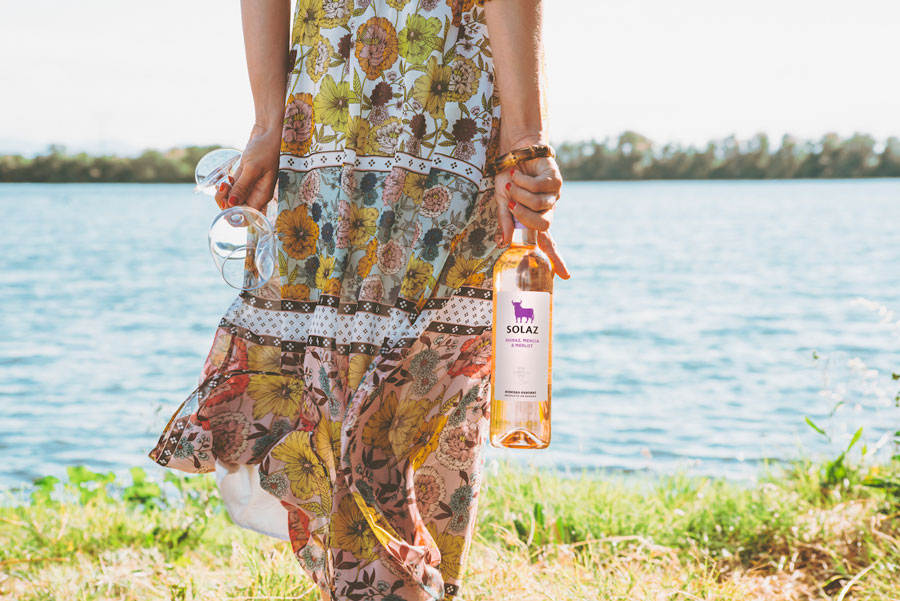 THE CHARACTER AND ELEGANCE OF THE LAND OF CASTILE
YOUNG AND VERSATILE WINES
Solaz combines character and elegance in its smooth, fruity reds, fresh white and aromatic rosé wines. The youthfulness of its wines combined with the knowledge and experience of Bodegas Osborne results in wines that are designed to be enjoyed at any hour of the day. Show passion for the moment with Solaz and find a wine that you can enjoy on any occasion.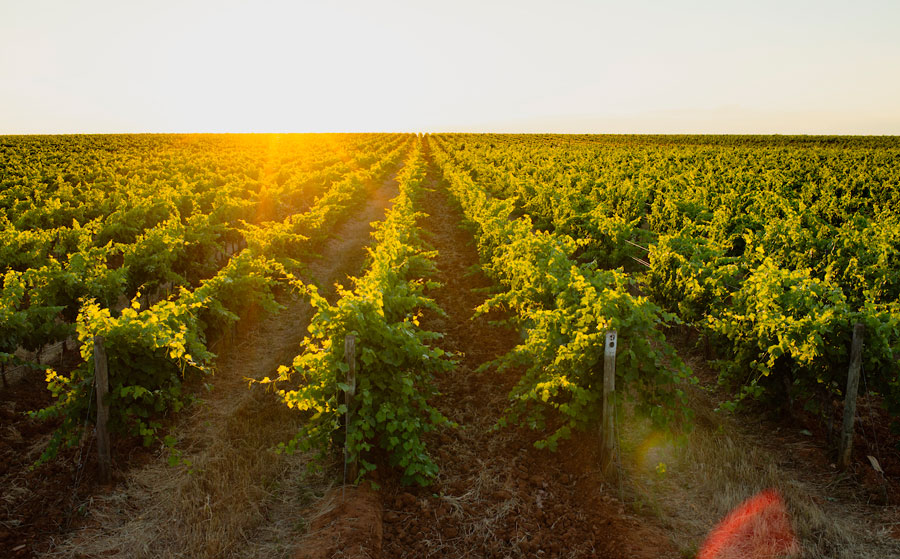 A FORTUNATE LAND
Two mountain ranges and the Tajo river determine the landscape of the estate. The river provides pure melt water and mineral-rich clay soil. The sun shines throughout most of the year and characteristically low temperatures at night create the ideal microclimate for vines.