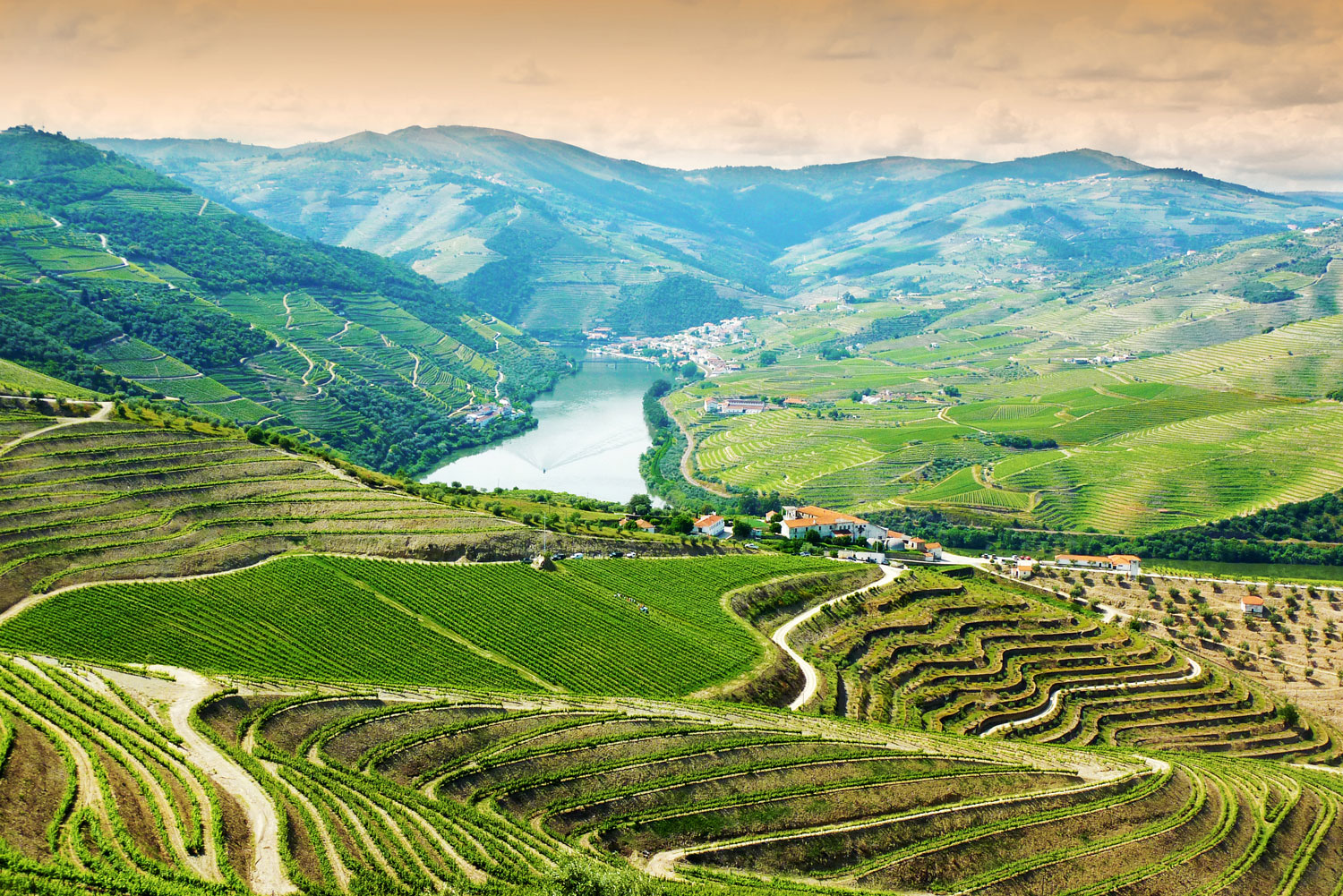 OSBORNE PORT
THE TRADITION BEHIND THE NAME
A WEALTH FOR THE SENSES
A BREADTH OF FLAVOURS AND AROMAS
From the Duero region, Osborne Port is made following strict ageing criteria based on traditional methods using American oak butts. Port is a generic name for a great diversity of wines, which have different levels of sweetness, brightness and colours.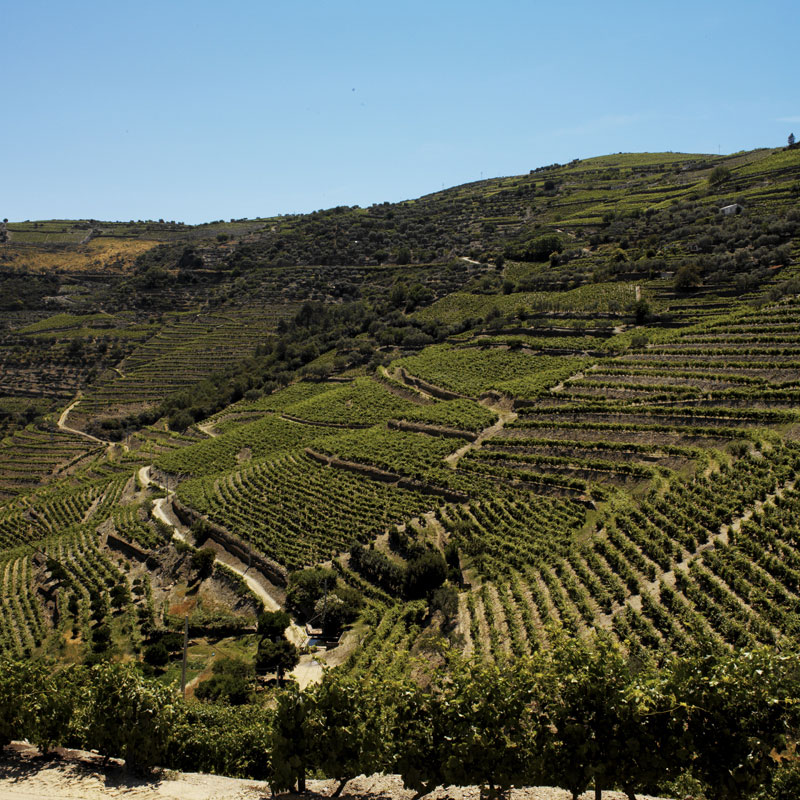 THE CLIMATE AND THE FRUIT
A WINE THAT IS TRUE TO ITSELF
The vines where Osborne Port is born grow on terraces, in the rocky soil of the slopes of the Duero area. The varietals of the area grow sheltered from the continental climate, leading to high rainfall in spring and autumn.