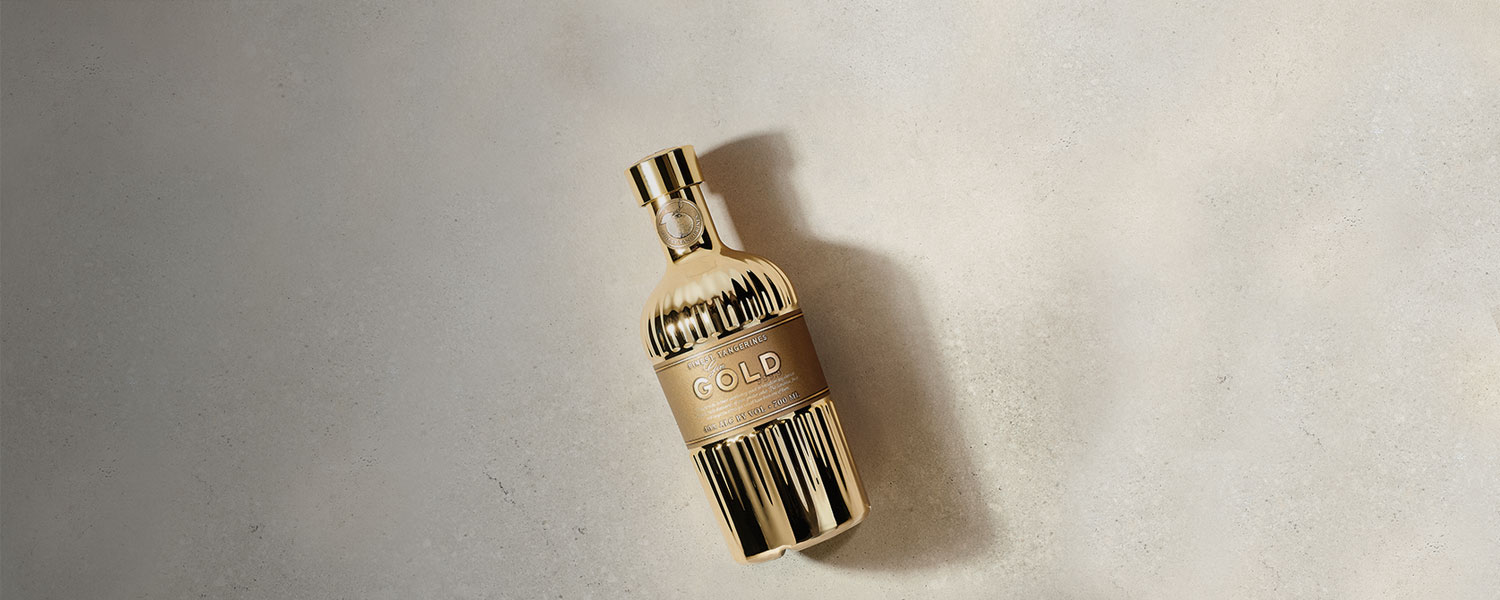 DARE TO SHINE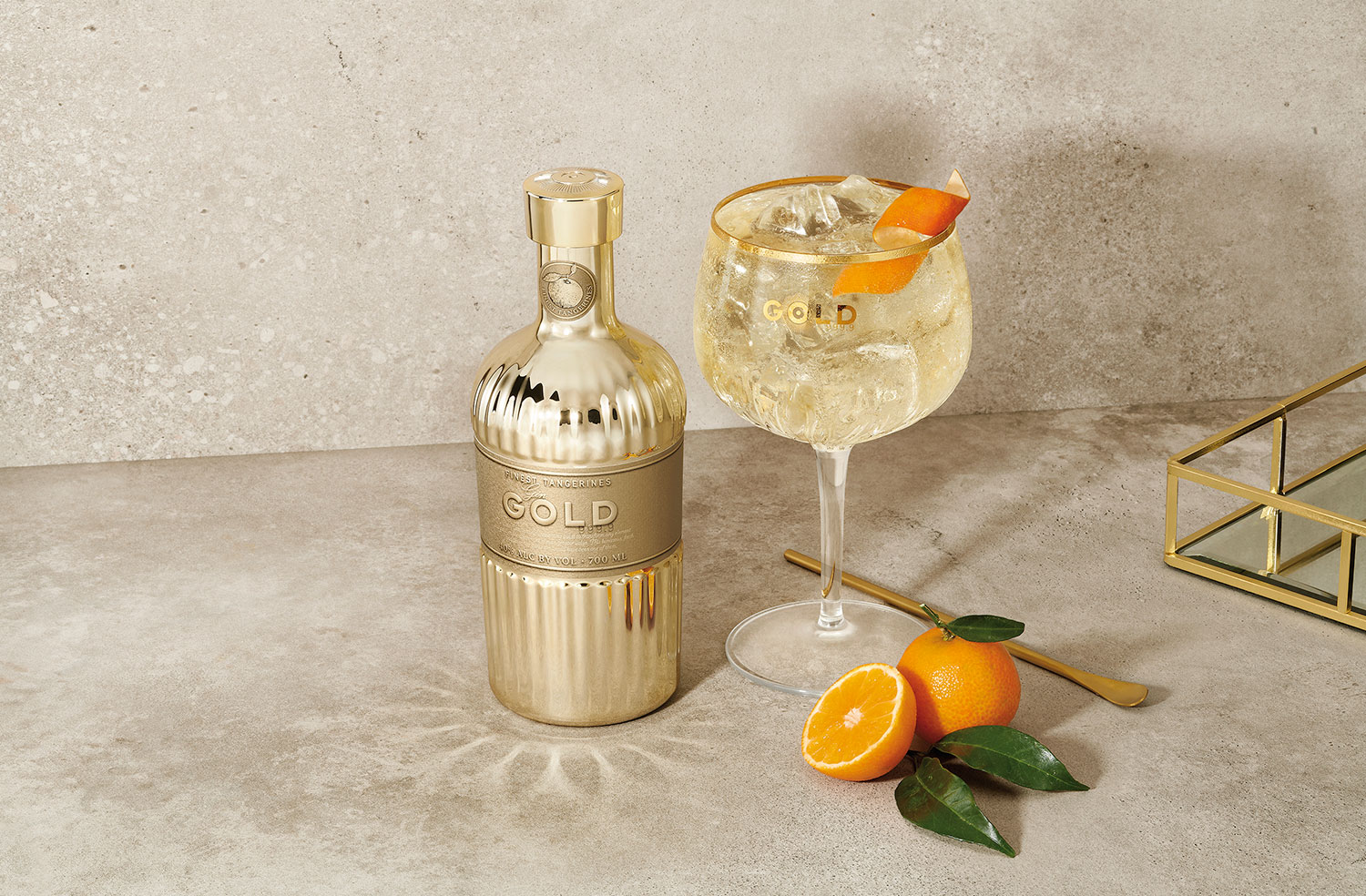 FINEST TANGERINES
FRESH, CITRIC AND LUMINOUS
Crafted following the most traditional methods of distillation and maceration, Gold 999.9 is a Super Premium gin of exceptional purity, thanks to the five distillations of its grain alcohol of French origin, and intense fresh citric flavor coming from the maceration of the finest Spanish tangerines.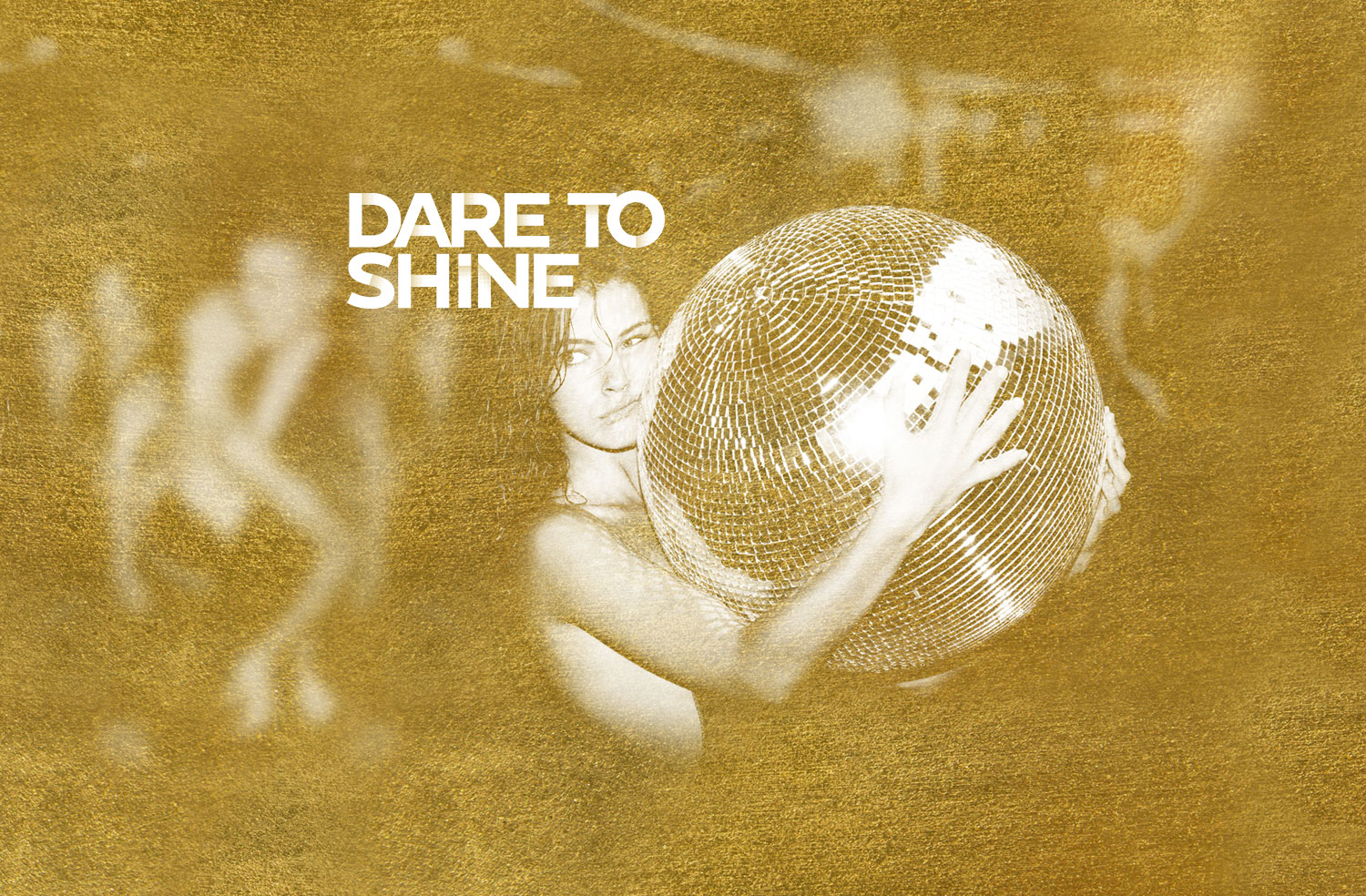 THERE IS NO SUCCESS WITHOUT CELEBRATION
DARE TO SHINE
Shine is that quality of gold that fascinates us so much. A quality that not everyone can achieve. Shine is not something you can buy or order, no. It requires boldness, determination, and resolution. That's why it is reserved for just a few. Those who dare to walk the path that goes from the ordinary to the extra-ordinary. Gold 999.9. Dare to shine.