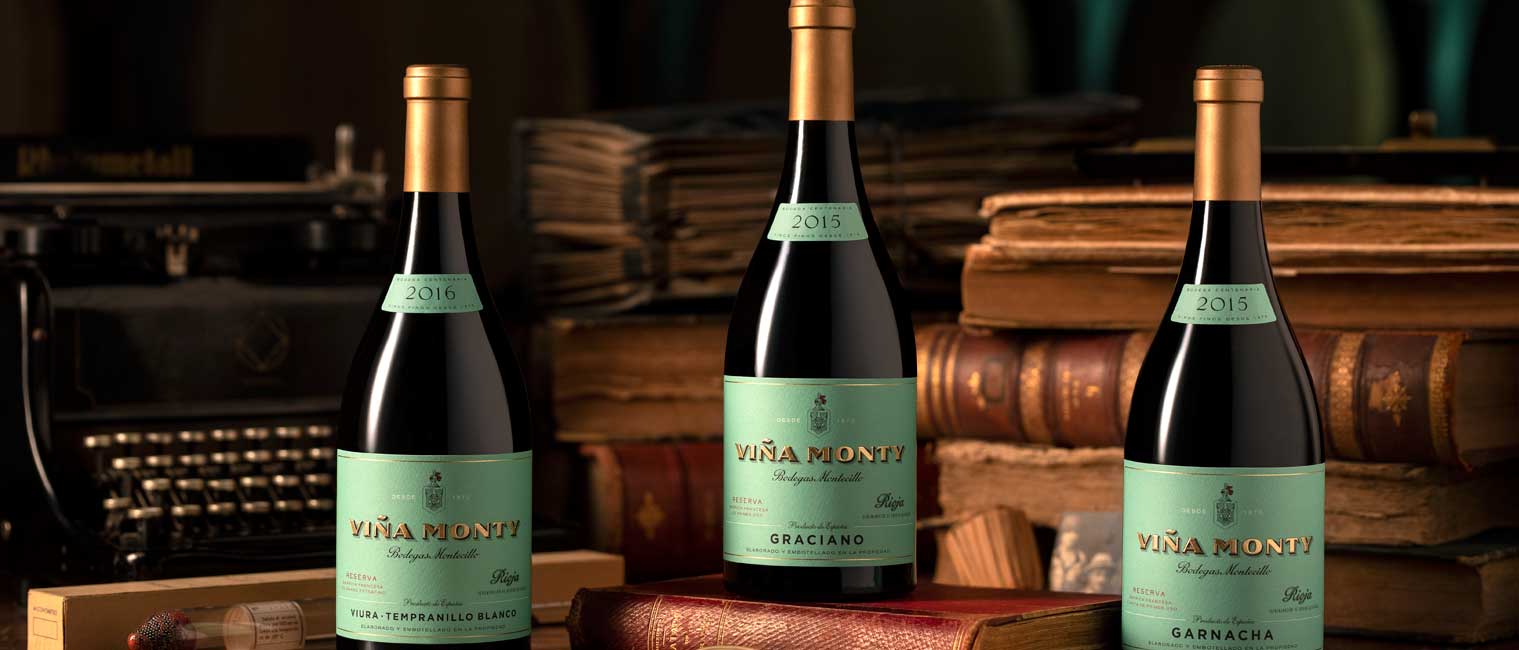 BODEGAS MONTECILLO
A CENTURIES-OLD LEGACY
AN ETERNAL NAME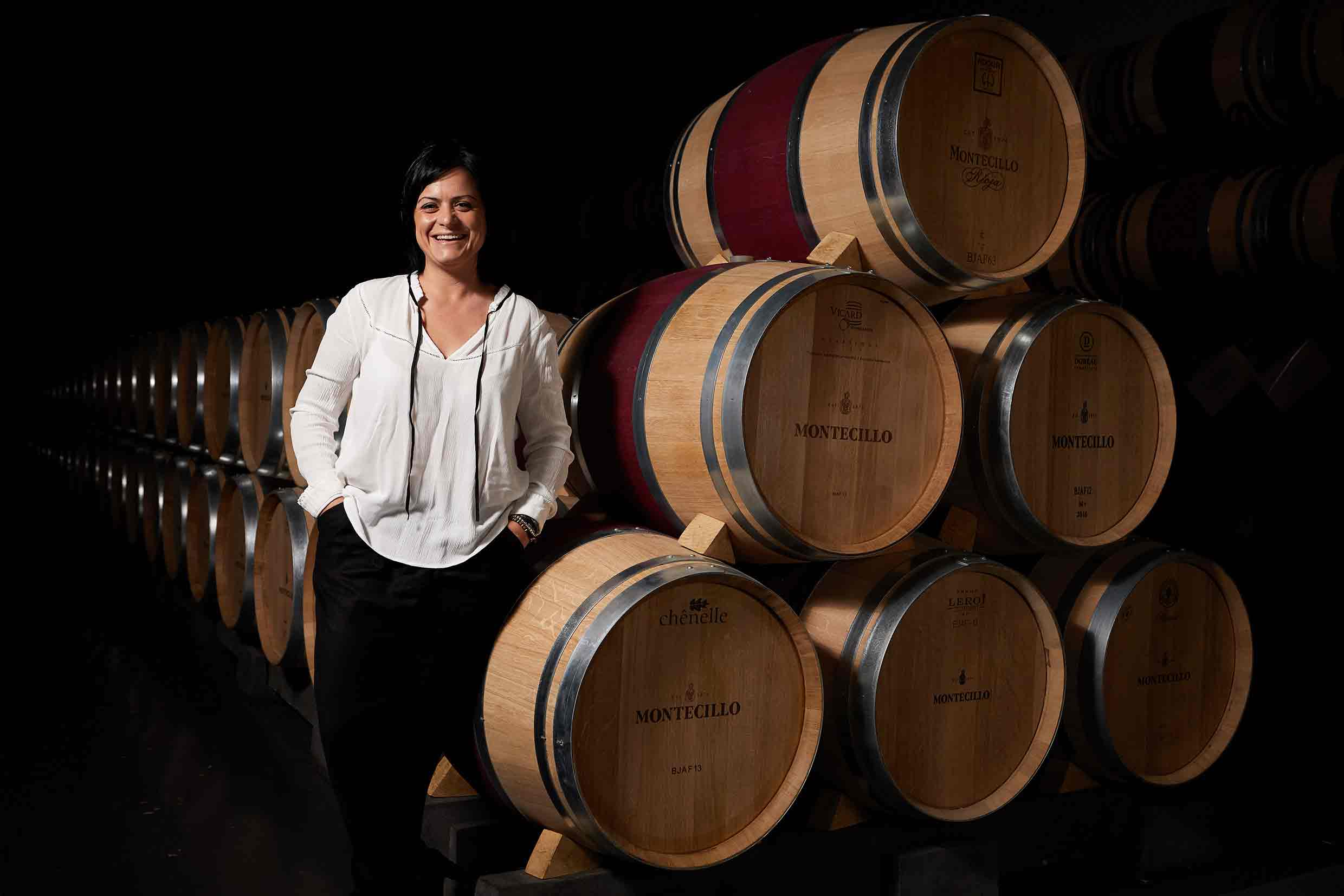 OUR HISTORY
SINCE 1870
A return to the origin. To age-old values. To the authenticity of Rioja.To our drive to always go above and beyond. The history of Bodegas Montecillo goes back to 1870, making it the third winery to be established in Rioja and the first in Fuenmayor. For almost 150 years, we have kept the tradition of making wines that express the true spirit of Rioja alive.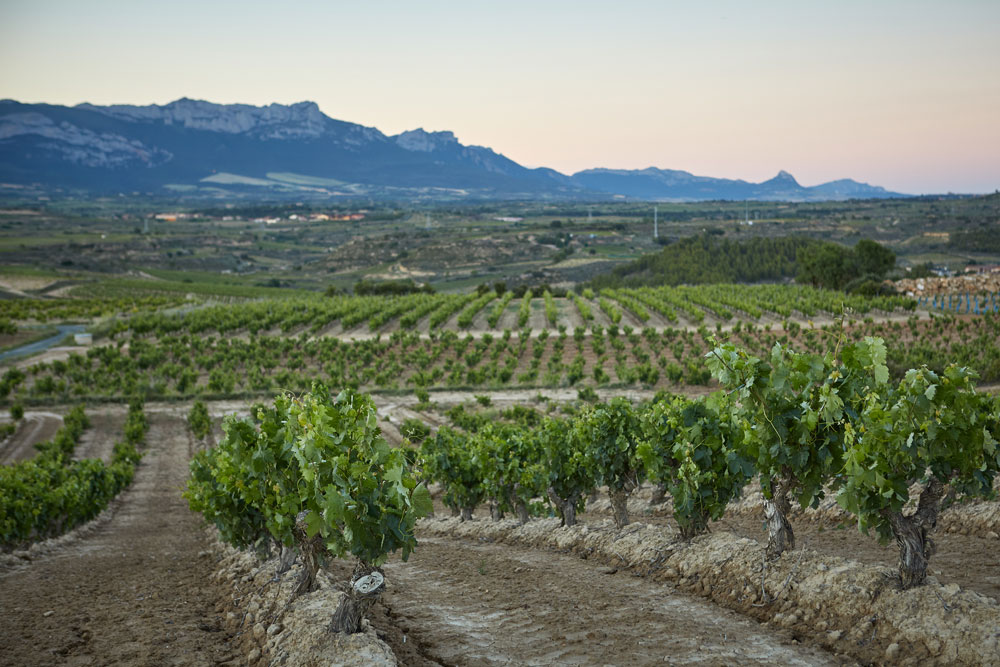 OUR WINERY
IN THE HEART OF RIOJA
Bodegas Montecillo was born in Fuenmayor, one of the towns with the longest history and tradition in the Rioja Alta.The historic "Montencillo" that lent its name to our winery was a landscape with a unique relief, of great value for vine growing. It today symbolises the philosophy of our winery: a vocation and a character, because the origin and foundation of what we are is found in the vines.
Montecillo manages to be coherent and offers consistent quality year after year, thanks to the rigorous selection of the best grapes, resulting in wines that stand out for their elegance, complexity and balance.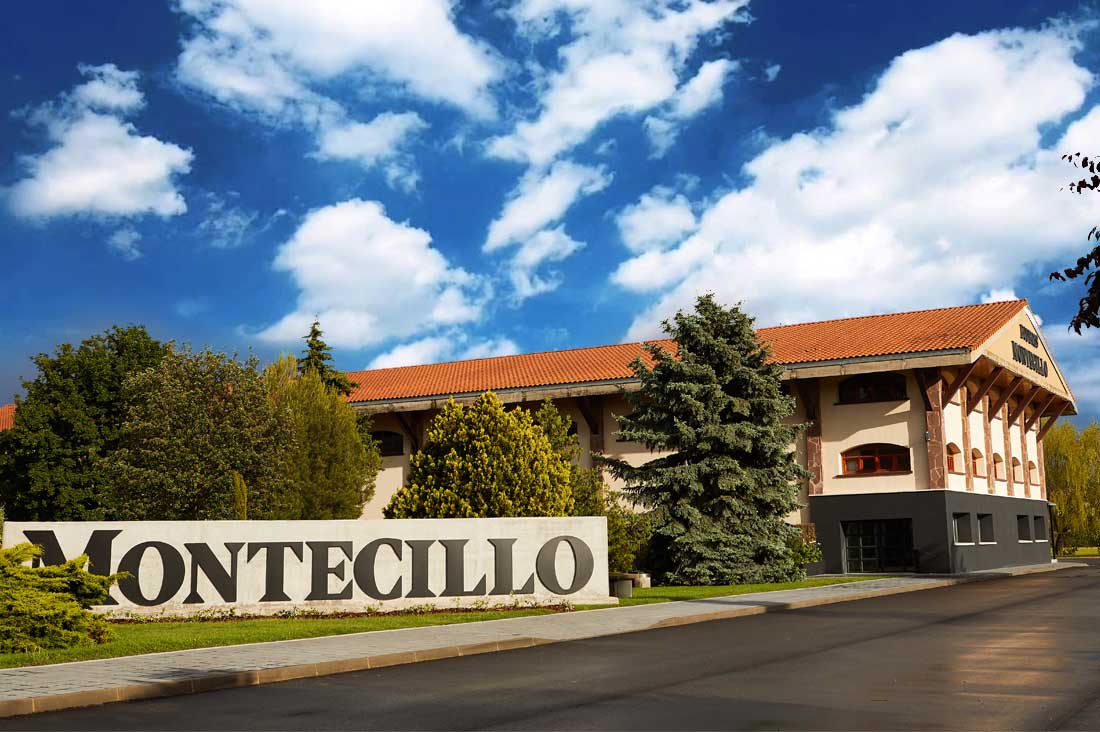 AN EXPERIENCE OF A LIFETIME
A GUIDED VISIT TO THE SOUL OF THE RIOJA ALTA
Visit us in the heart of Rioja. You will discover our story and we will take you on an exciting journey through the world of wine, getting first hand knowledge into the artisanal processes that are behind our historic winery. The winery spaces have recently been transformed with the aim that you experience the true scale of our vinous universe.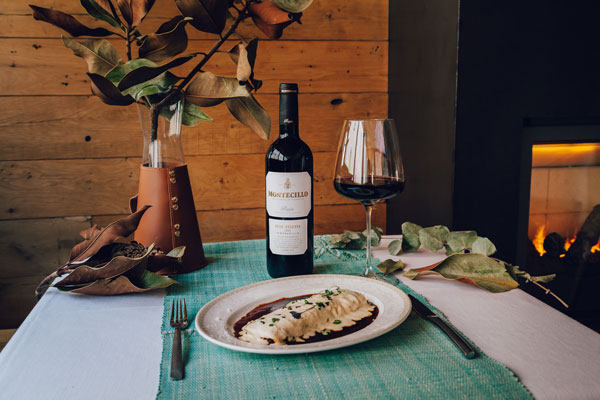 A RENEWED CLASSIC
THE PERFECT EXPONENT OF AUTHENTIC RIOJA
We keep our centuries old philosophy of winemaking alive, carefully selecting the best vines and carrying out a natural process of oak ageing to offer authentic wines.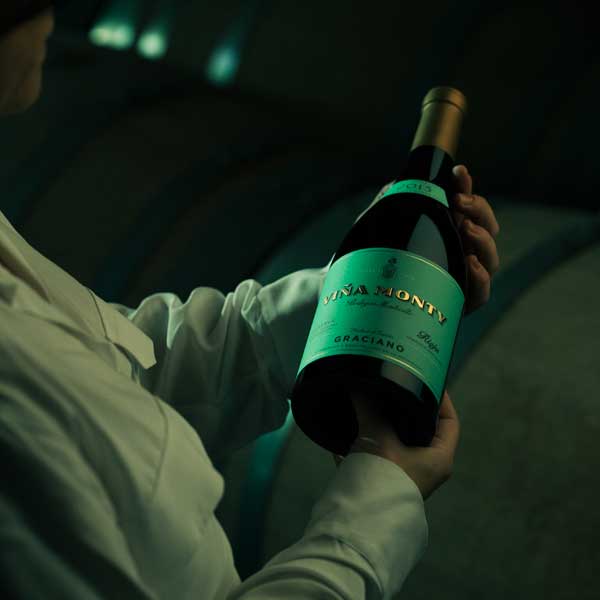 UNA COLECCIÓN DE LEYENDA
VIÑA MONTY
Viña Monty continúa su camino como la gran marca icónica de Bodegas Montecillo. Viña Monty es reconocida como una de las marcas riojanas más prestigiosas en el mundo del vino, elaborados por la tercera bodega más antigua de la D.O.Ca. Rioja. El saber hacer de la tradición y la experiencia, el dominio del terroir, la naturaleza, la tierra, las viñas y el paisaje. Todos estos elementos esconden historias y secretos, que sólo pueden ser revelados a quienes tienen sensibilidad para escuchar, investigar, buscar y encontrar. Revisitado en el tiempo a través de una selección única de vinos monovarietales de Viura, Graciano y Garnacha, Viña Monty es el resultado del conocimiento, el oficio y el incansable trabajo de nuestra enóloga Mercedes García Rupérez. Una colección de tres vinos reserva lanzados en el 150 aniversario de Bodegas Montecillo Rioja para tu disfrute.