ANÍS DEL MONO
A CLASSIC FOR ANY CELEBRATION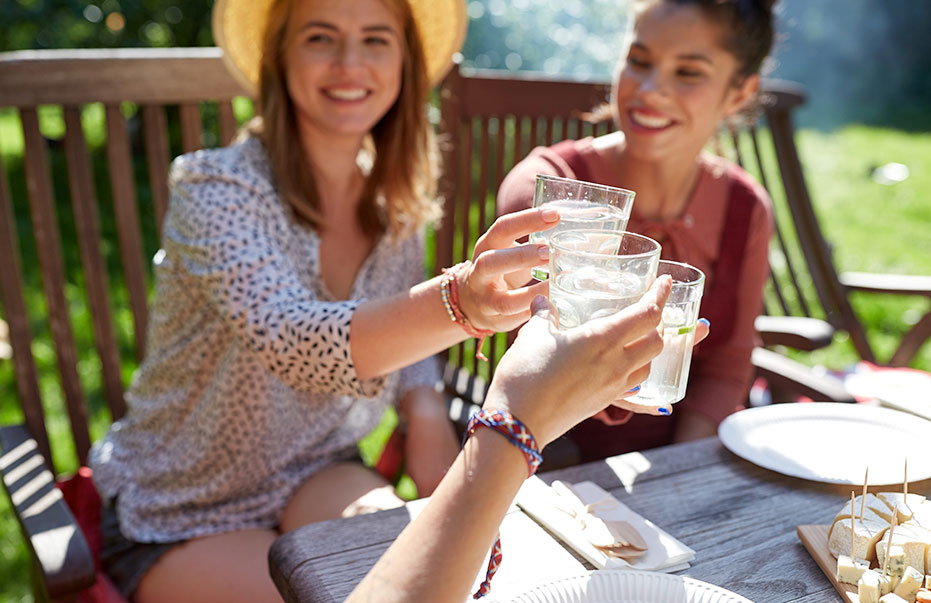 ENJOYING TIME TOGETHER AS A FAMILY
TO SHARE
A classic with a unique flavour to share and enjoy with family.A bottle inspired by a French perfume packaged in a cut glass flacon, which gives it its unmistakeable sound: the expression of joy as you share it with your loved ones.
INSPIRATION FOR DESIGNERS
HISTORY AND ART UNITED IN AN ICONIC BRAND
Over the many years since its foundation, it is a brand that has been linked with artistic creation. Artists like Ramón Casas, Juan Gris or Picasso took inspiration from it to bring their artwork to life. Art has become forever linked to the brand.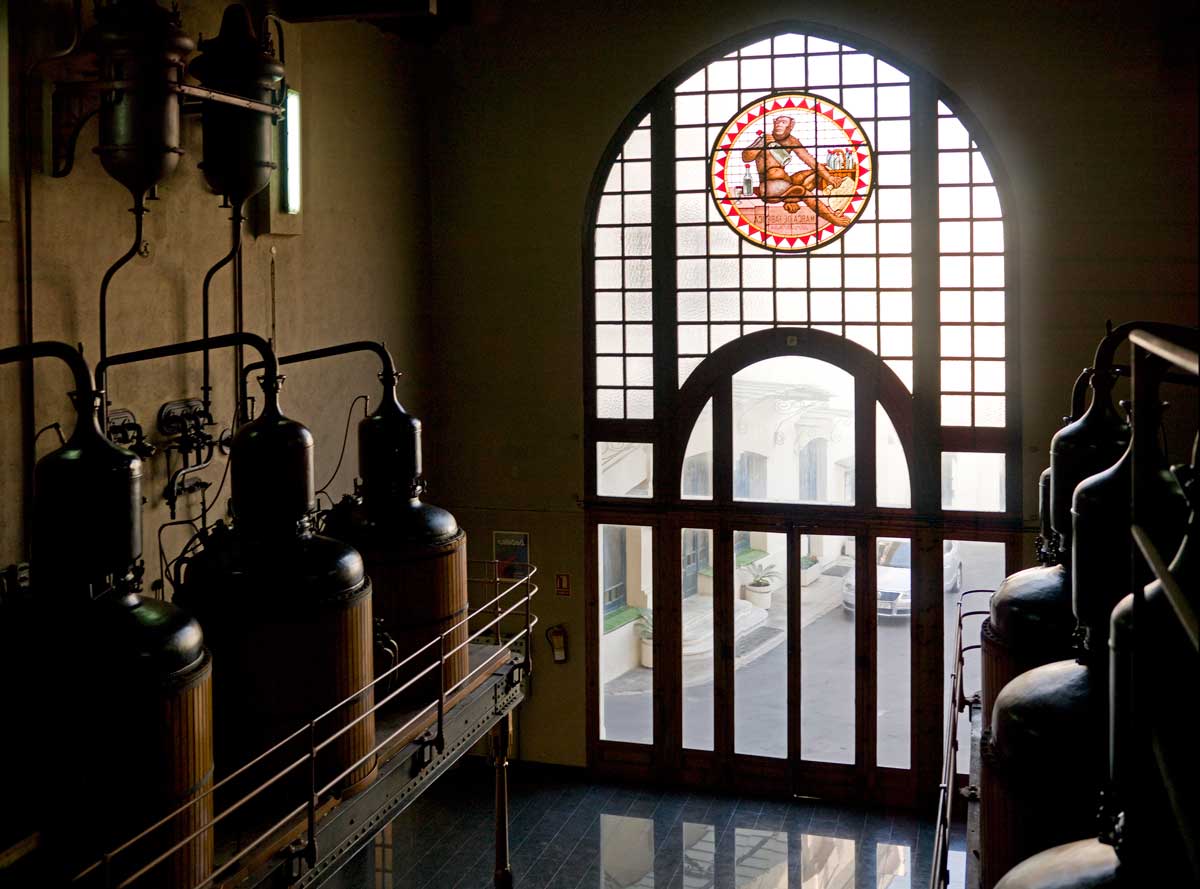 THE ANÍS DEL MONO FACTORY
A MODERNIST JEWEL ON THE MEDITERRANEAN COAST
The Anís del Mono factory in Badalona is a modernist jewel of great artistic value. From the distillation room, where the anise liqueur is crafted in an artisanal way, to the company's historic archives, the spaces within the building retain a period feel. In 2012, the city of Badalona paid homage to the brand by unveiling a statue created in its honour on the seafront. It is a bronze statue of a monkey that weighs 200kg.