OSBORNE
250 YEARS OF PASSION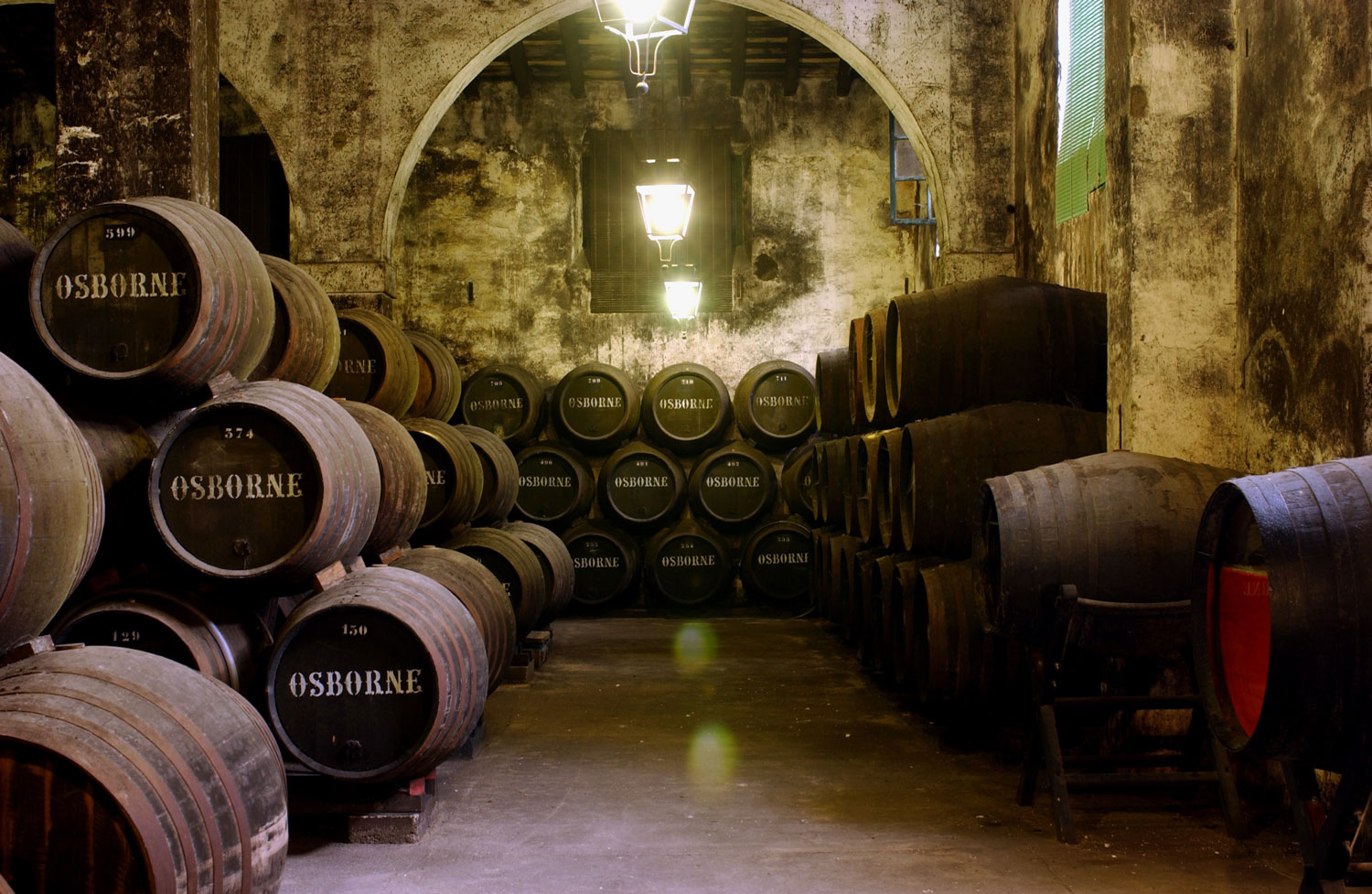 FROM THE END OF THE 18TH CENTURY
HISTORY
The history of Osborne goes back to the end of the 18th Century, when a young English merchant, who went by the name of Thomas Osborne Mann, arrived in the Cádiz region to sell wines from the area. He soon began to do business in el Puerto de Santa María, and this is where he acquired various wineries that he would later bring together under one brand: Osborne. Its long and successful track record of almost 250 years, have made Osborne into the great business group that it is today, enjoying international fame and recognition.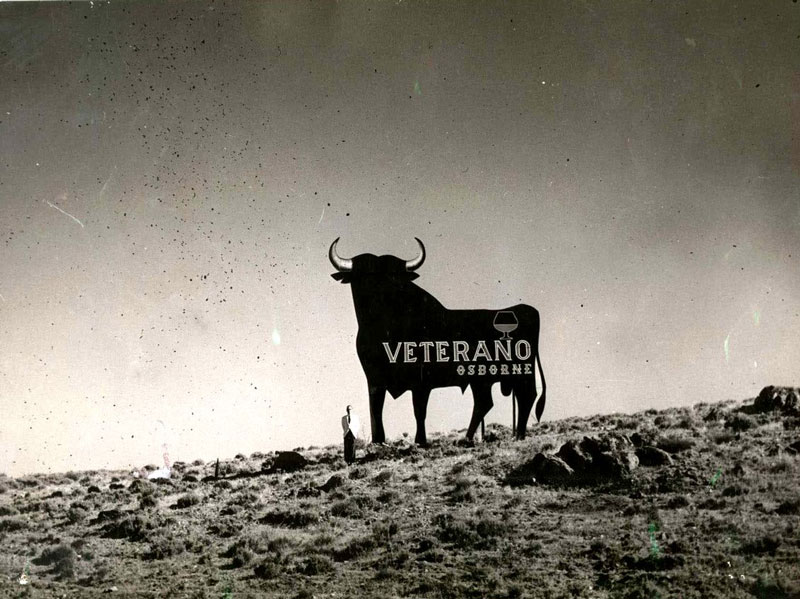 HISTORY AND AUTHENTIC VALUES: A BRAND THAT CONNECTS OUR PAST, PRESENT AND FUTURE
TORO DE OSBORNE
The birth of the Toro de Osborne in 1956 was an unprecedented hit, leading to an extraordinary level of national and international recognition for Osborne.

Get to know the more cultural, social, sporting and charitable sides to the story of the Toro de Osborne.It will surprise you!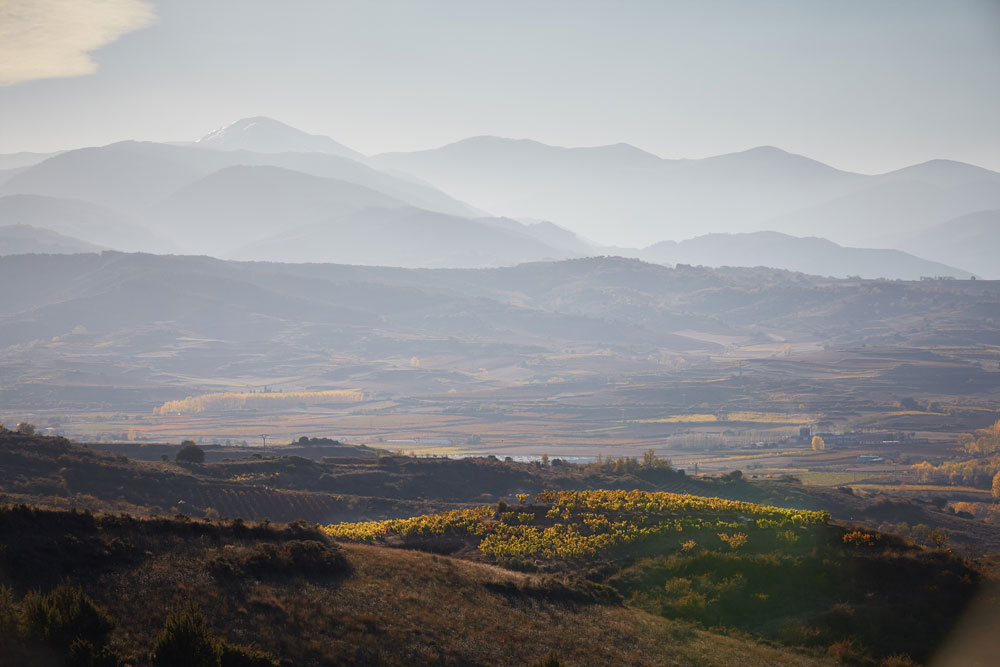 RESPONSIBILITY AND SUSTAINABILITY
MANAGEMENT FOR SUSTAINABLE DEVELOPMENT
The achievement of our objectives as a company would not be possible without our firm commitment to manage our operations with a focus on the sustainable development of our activities, respecting the environment in which we operate and promoting trusting, stable and lasting relationships with our stakeholders.
As a result of this ambition, in 2019 we prepared our first materiality analysis, which has helped us to detect the most significant aspects for our company in environmental, social, government and economic matters; these are key to achieving the objectives we set for ourselves. Thus, also in line with our commitment to achieving the Sustainable Development Goals of Agenda 2030, we have linked these issues to the SDGs to which we contribute.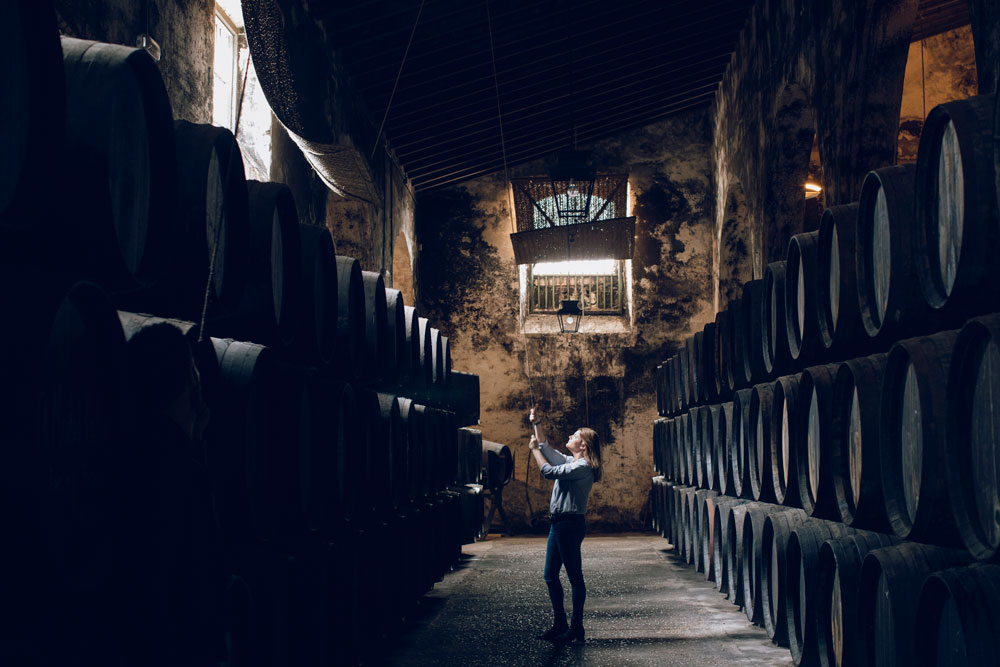 CORPORATE GOVERNANCE
OUR PRINCIPLES OF CORPORATE GOVERNANCE
Osborne is a pioneering company in the incorporation of good corporate governance practices, some obligatory by law and others as guidelines for the smooth running of the company. In 2019, the company incorporates the Non-Financial Information Statement for the first time in the Annual Report, in compliance with the parameters established by Law and following the international sustainability standards of the Global Reporting Initiative (GRI).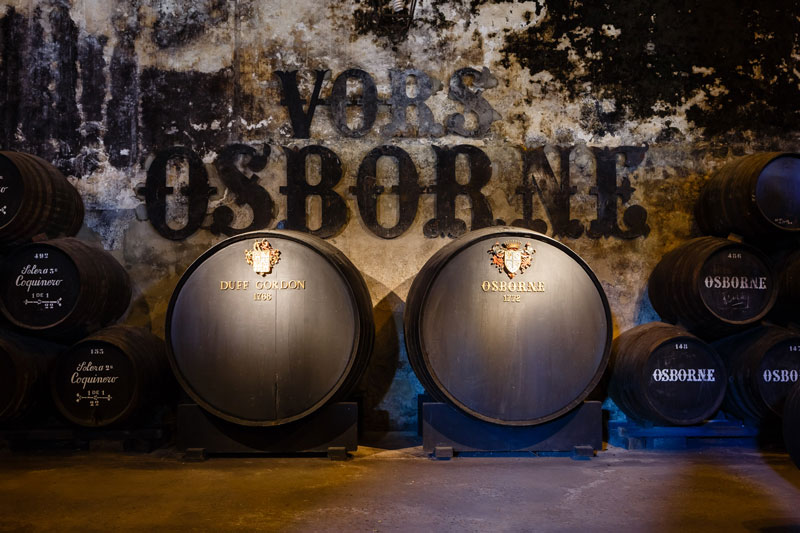 DISCOVER WHAT HAS GUIDED US FOR ALMOST 250 YEARS
PURPOSE AND VALUES
Throughout our history, in everything we have done, we have been accompanied by a sole sense of purpose: to build brands that make you enjoy life more, and create shared experiences with your loved ones.To achieve our aim, we have established four key values, the pillars on which the company that is Osborne today has been built: authenticity, mastery, a visionary spirit and commitment.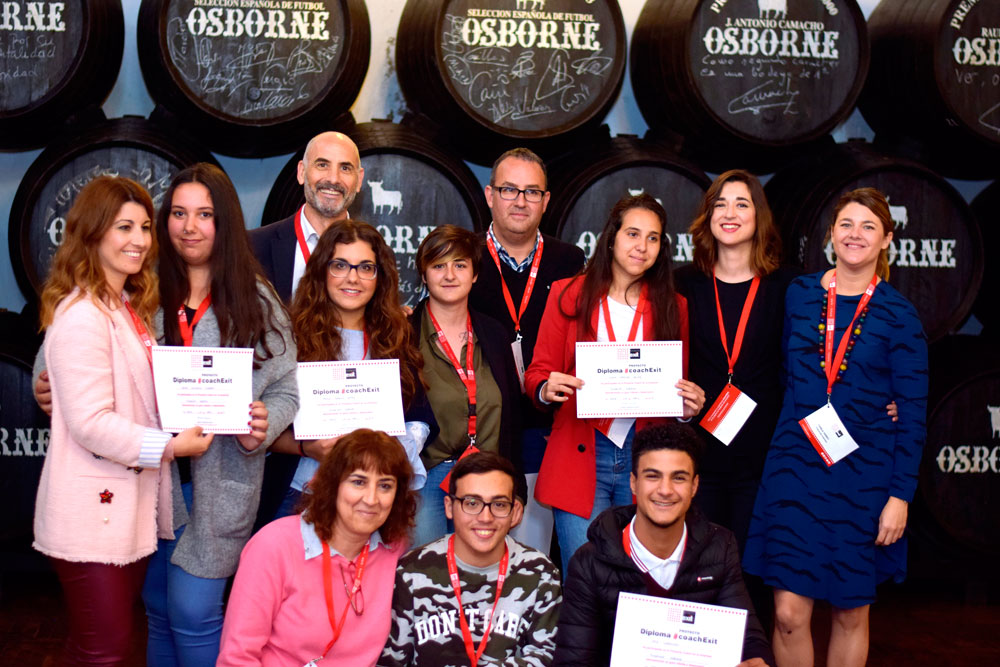 TRAINING, CULTURE AND HERITAGE
THE OSBORNE FOUNDATION
The objective of the foundation is to channel Osborne's Social Corporate Responsibility initiatives.

The foundational purposes of the Osborne Foundation are:
- Drive training and entrepreneurship among young people.
- Preserve and share the heritage of the Osborne Group.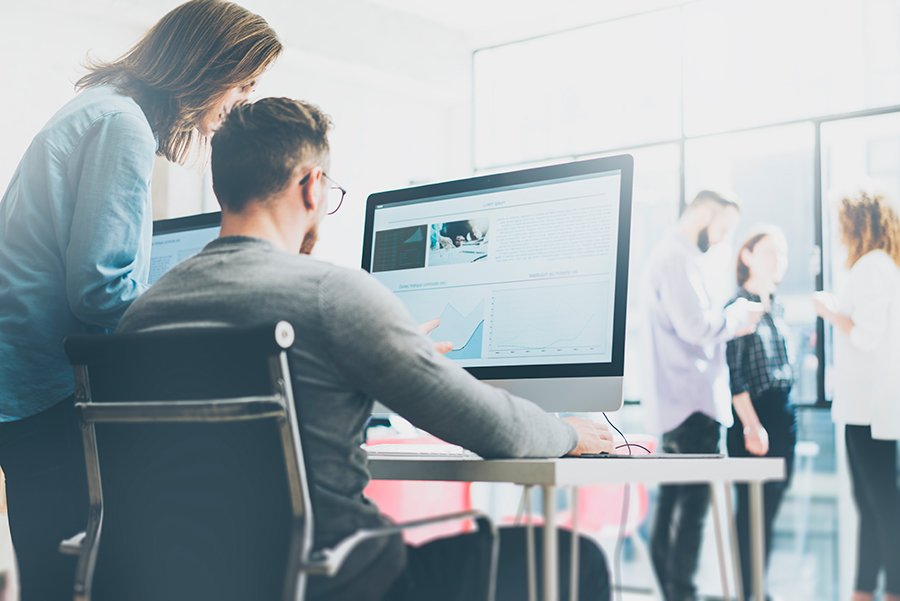 WORK AT OSBORNE
JOBS
We are looking for talent! Do you want to be part of an international group in which you can develop and grow professionally? Visit our Career Page and find out about the current job openings.