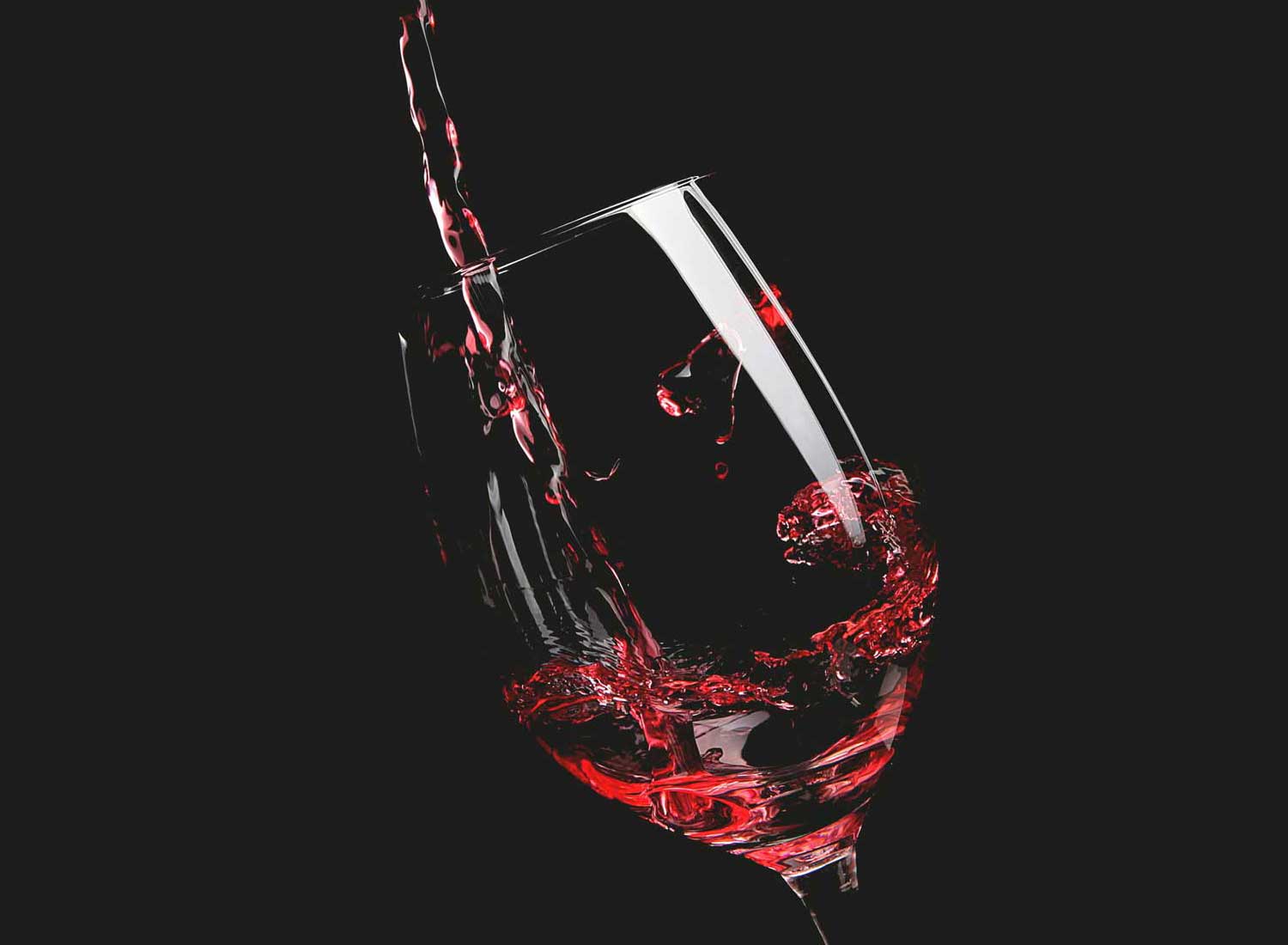 WINERIES AND TOURISM:
TREASURES TO BE DISCOVERED,
GREAT STORIES TO BE HEARD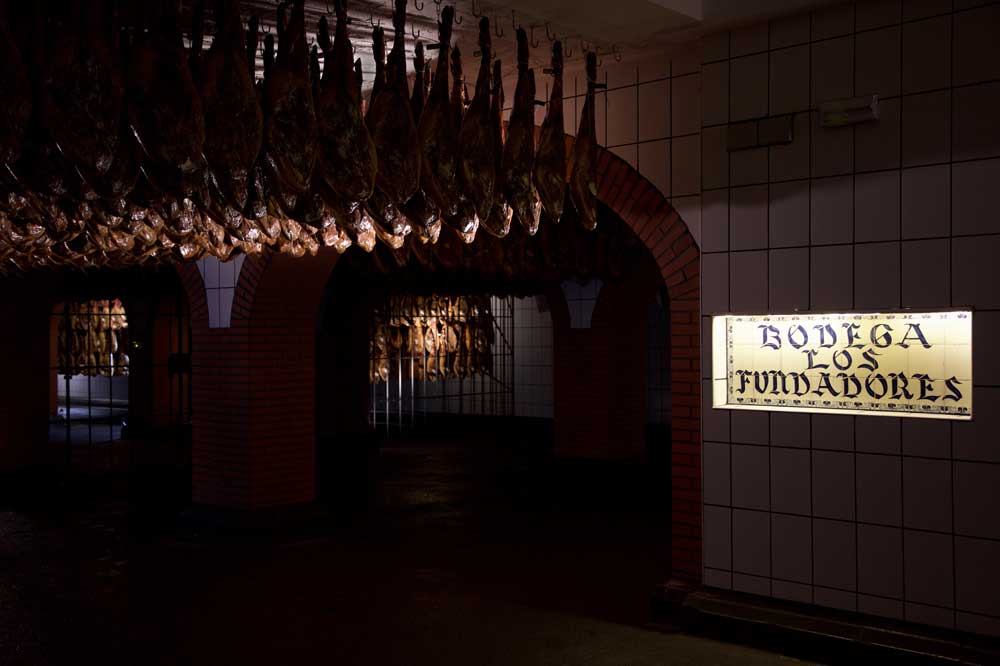 DELVE INTO THE LEGEND OF OSBORNE
WINERIES AND TOURISM
Visit our historic wineries and learn first hand about the winemaking process behind our estate's greatest treasures.Taste the finest wines, find out about the traditional production of our Iberian pork products, enjoy guided tours or celebrate your event in Osborne's most emblematic cellars.
Dive into the experience!
MORE THAN 200 YEARS OF HISTORY TO DISCOVER
BODEGAS OSBORNE
The best vineyards, centuries-old "dehesa" woodlands, respect for tradition in the selection, curing, ageing and maturation processes. You will find all of this in our wineries and centres where we create Osborne's top quality range of products. Reserve your experience and discover Osborne's roots.