250 YEARS OF HISTORY AND EXPERTISE
THE COMPANY
Osborne is a Spanish company, with 250 years of experience, internationally recognised for the artisanal production of food and drink products that offer the ultimate in authenticity and prestige.

Throughout the many years of our history, we have overcome all the obstacles placed in our path. Therefore, in the current situation, we want to transmit a message of reassurance, as we are sure that very soon #WeWillOvercomeThisToo and we will be able to celebrate life again in the way that only we know how.
SHOP ONLINE
SHOP ONLINE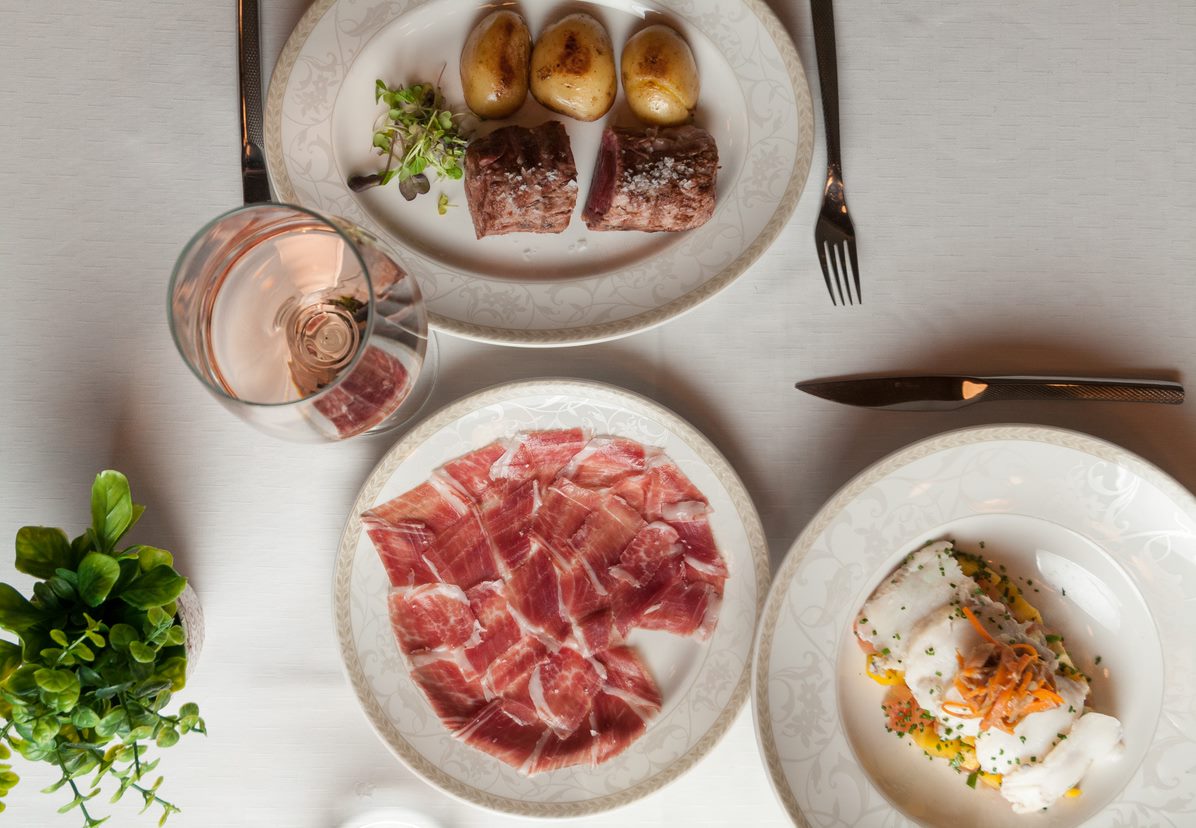 A GASTRONOMIC EXPERIENCE
RESTAURANTS
Our food and drink pays homage to our land. The Cinco Jotas and Osborne restaurants are, without doubt, the best ambassadors for each of Osborne's brands.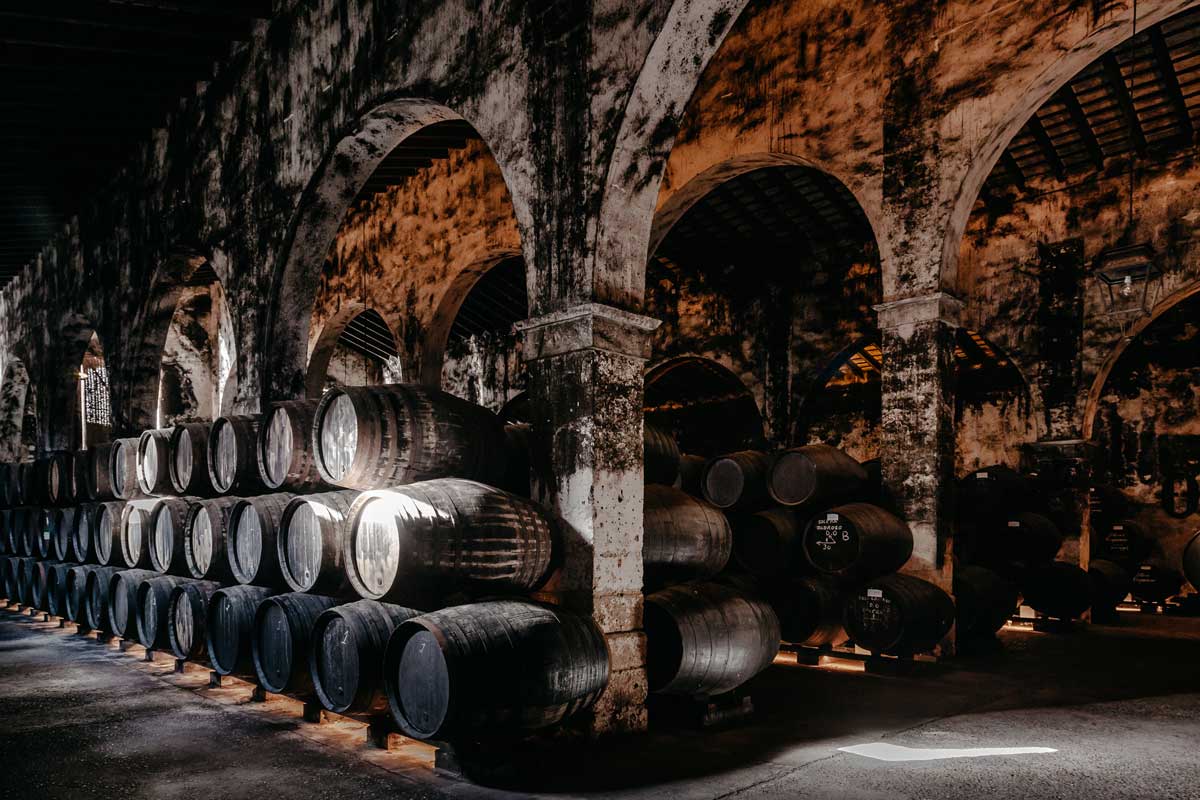 DIVE INTO THE EXPERIENCE!
WINERIES AND TOURISM
Taste the finest wines, enjoy guided tours or celebrate your event in Osborne's most iconic cellars.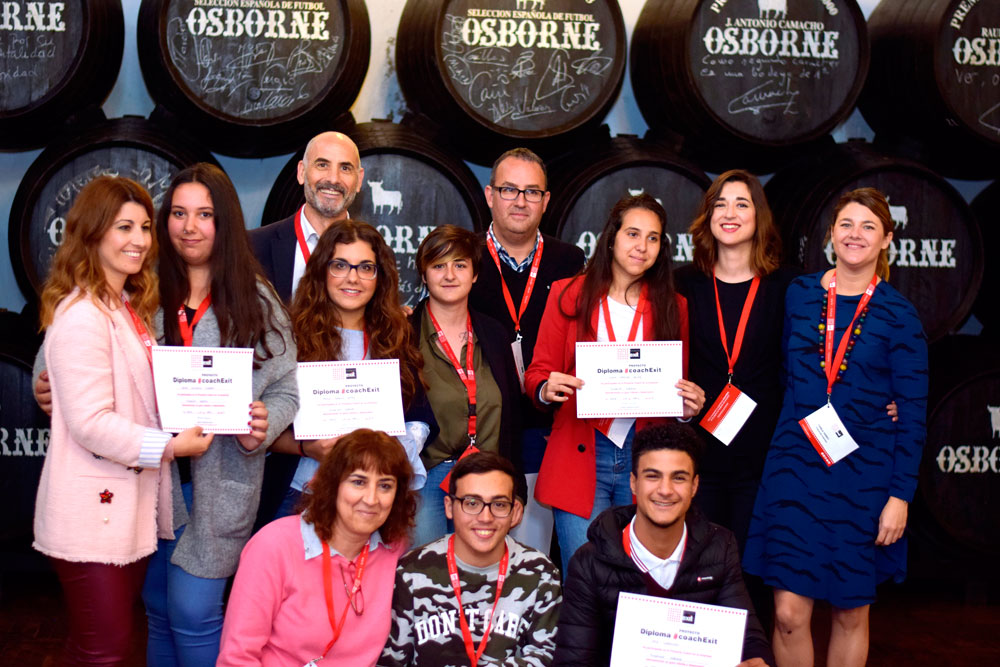 TRAINING, CULTURE AND HERITAGE
THE OSBORNE FOUNDATION
The Osborne Foundation is the vehicle that channels Osborne's Corporate Social Responsibility initiatives.

Its foundational purposes are:
- To drive training and entrepreneurship among young people.
- To preserve and share the heritage of the Osborne Group.